Your guide to health and happiness
Mindfulness-based approaches to live and work well

Student Volunteer Organisation of the Year 2021


Tuesdays 1-3pm for 6 weeks
October 31st - December 5th 2023
Boomerang Community Centre, 10 Kemback St, Dundee, DD4 6ET

We are a local volunteer-run charity built on a sustainable and profitable business model that  funds courses for the poorest. Check us out here... click & enjoy ... best fullscreen!
Serving you & your community
Nilupul's highly trained team, with over 45 years in the field and 20 years  business experience, delivers mindfulness-based activities and courses that enrich lives and betters community health and wellbeing.
Nilupul's experts offer Headroom Mindfulness courses and classes to individuals, organisations, companies and the disadvantaged. Our published modern mindfulness research shows that it improves health and wellbeing. Alternatively, the local Dundee Buddhist Group presents various forms of Buddhist Mindfulness Meditation at the Nilupul Centre.
Our experienced therapists offer natural healthcare through alternative therapies, and quality, accredited therapy courses by certified trainers.
Classes Courses Workshops
Cultivate that healthy body, healthy mind and healthy life you've been seeking. No pills, no sweat, no stress and no catch! Just some time and effort. Your journey to health and happiness starts now! Short of time? Try our interactive programme and booking page.
Nilupul Centre @51 Reform Street houses a variety of exceptional spaces, all of which are available for private hire. We can cater for large groups in our Harmony Hall, one-to-one in our therapy rooms and small groups in our meeting room.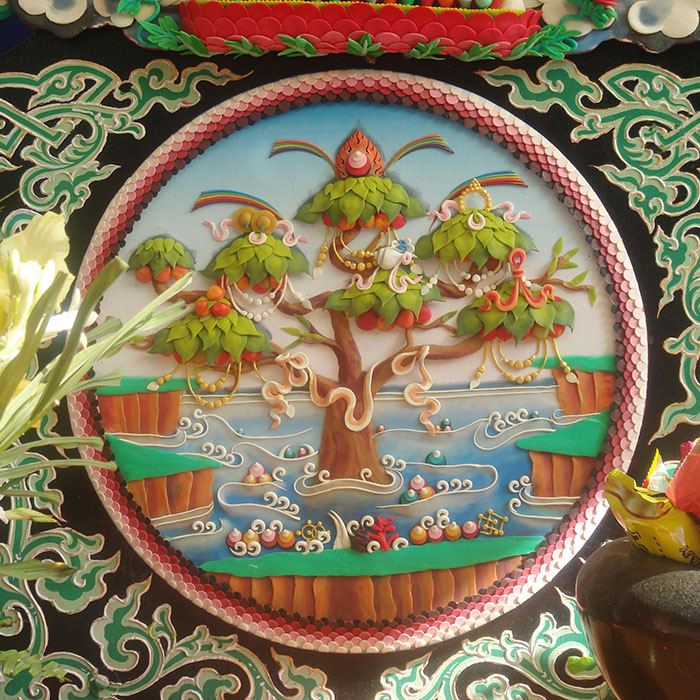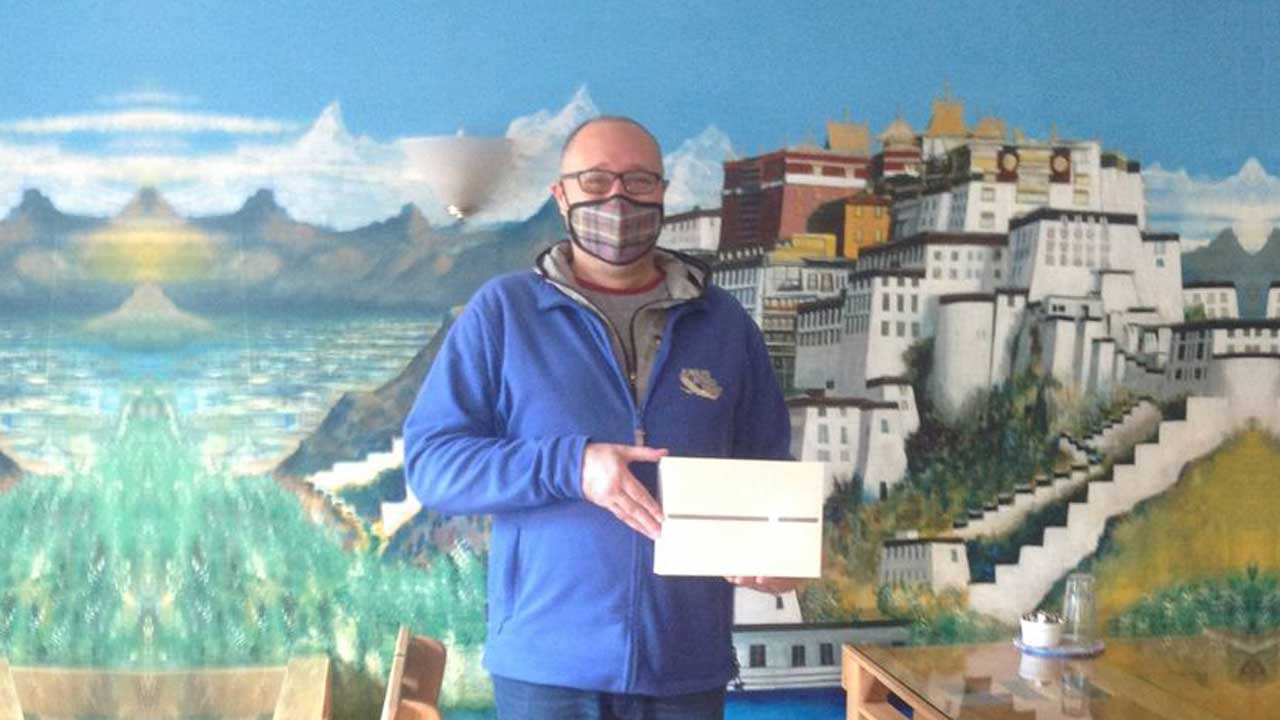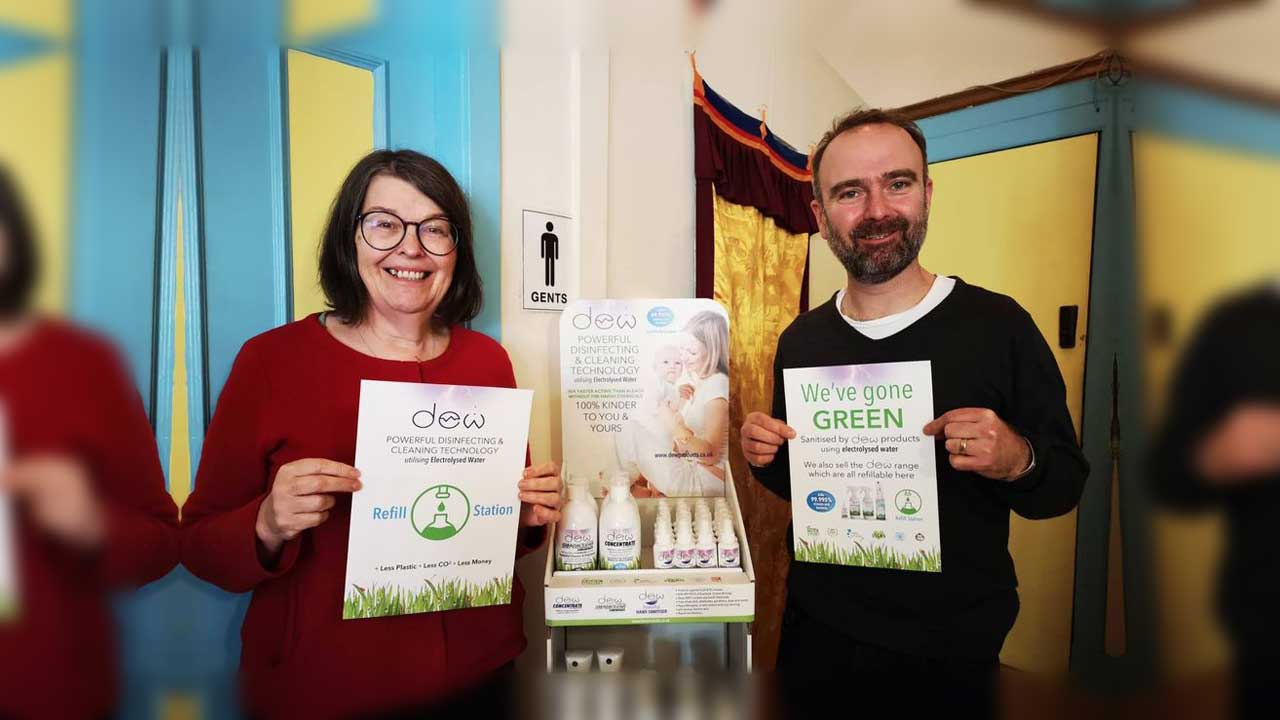 Meditation for All New Year Offer Buy 2 courses for only £40
Welcoming 2021 with a positive mindset...
Find out some of the achievements in 2020 in our newsletter
Meditation for All New Year Offer Buy 2 courses for only £40
Our modern approach to ancient meditation with a basis is oral instruction and personal practice. 4 Week Tuesday Evening Courses (£24 / £16) £40 when you buy 2 courses
addressing digital exclusion!
Addressing digital exclusion
Learn how Nilupul & SCVO helped Tony ...
We're Dew Product stockists!
We're stocking Dew Products!
We've gone Green! We're pleased to be an official stockist & Refill Station ...