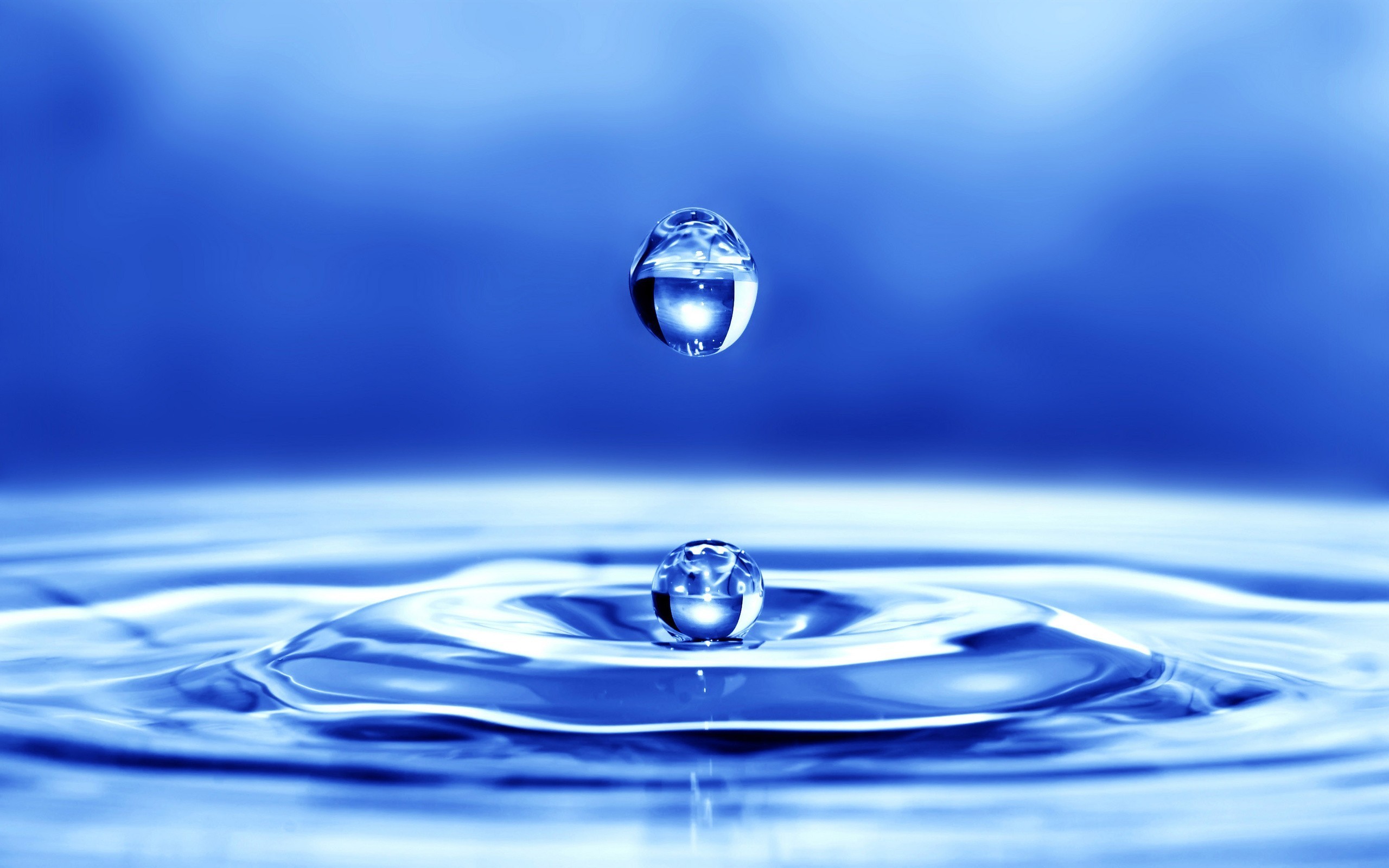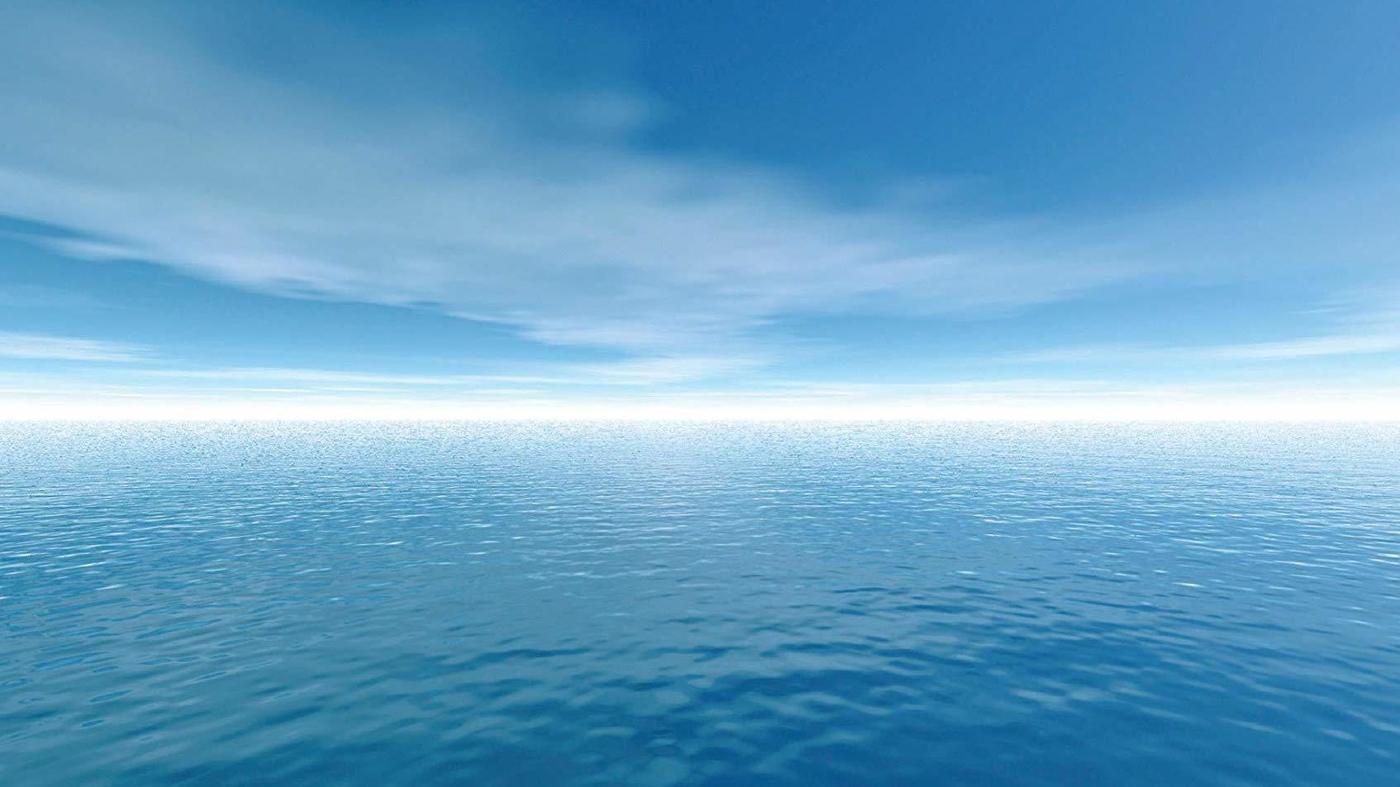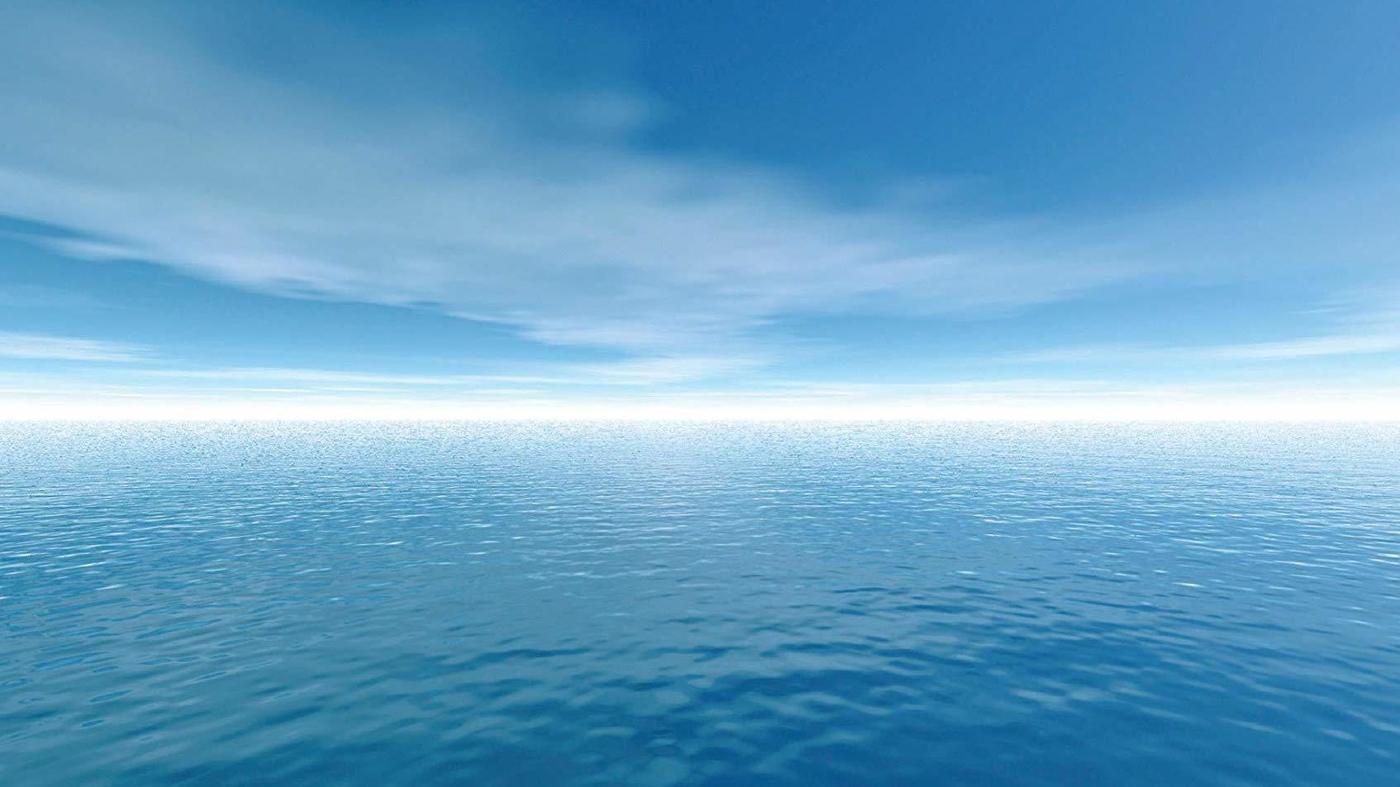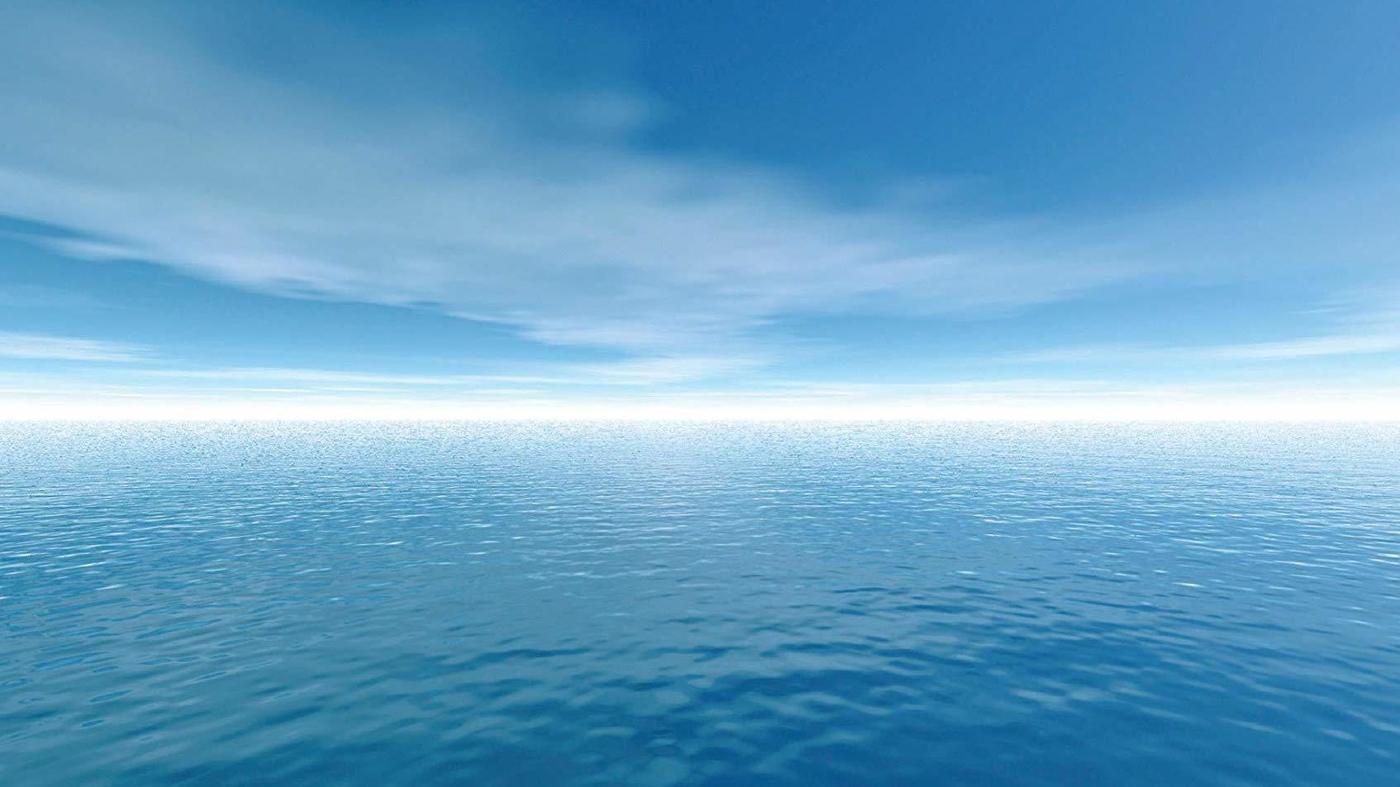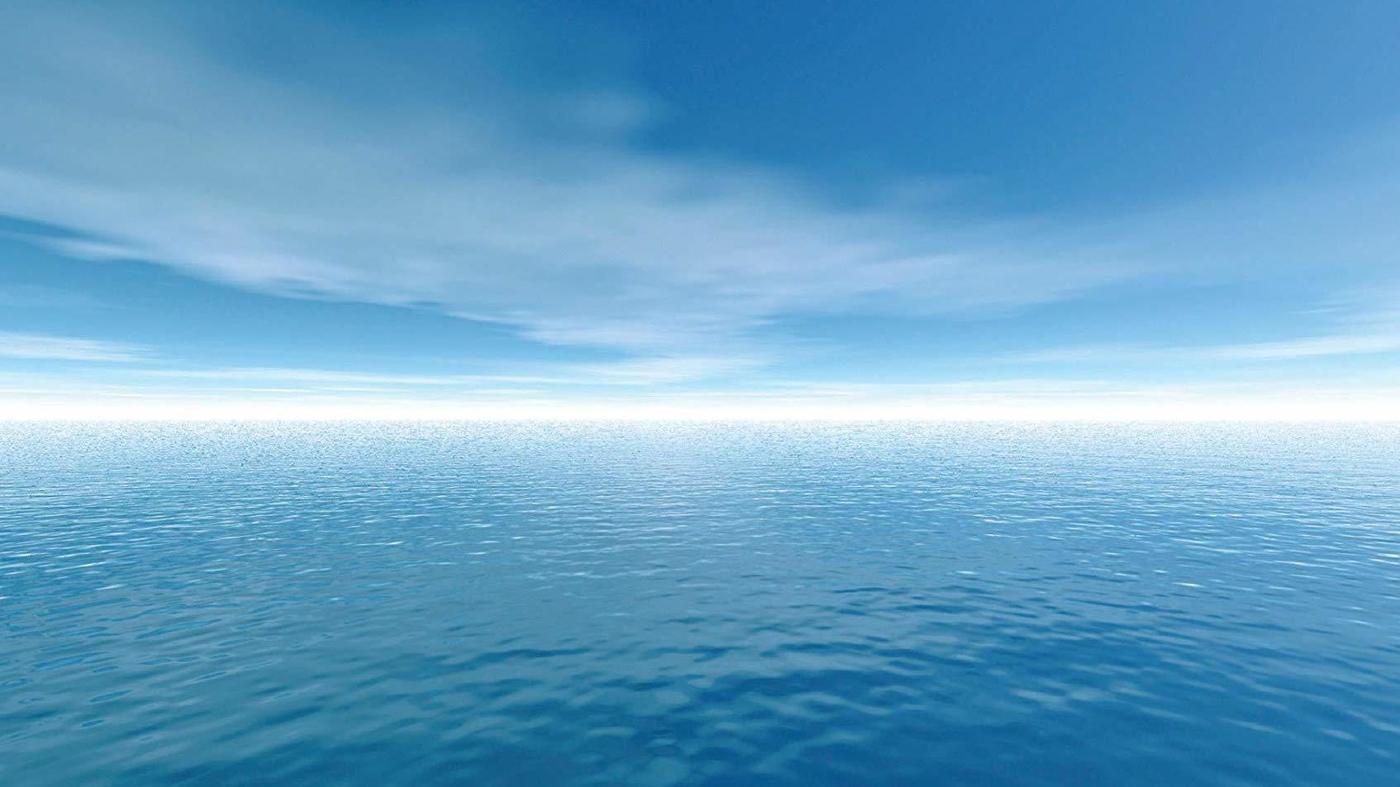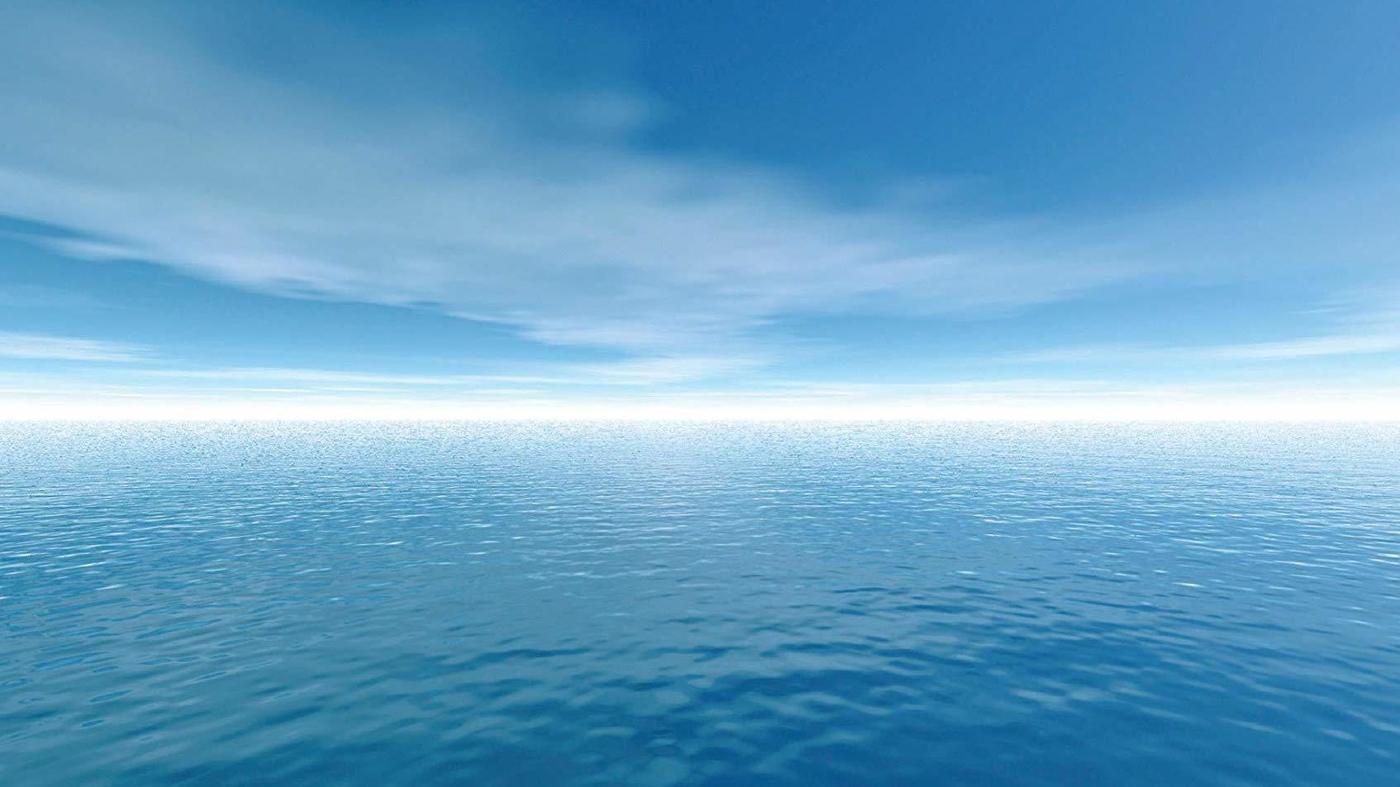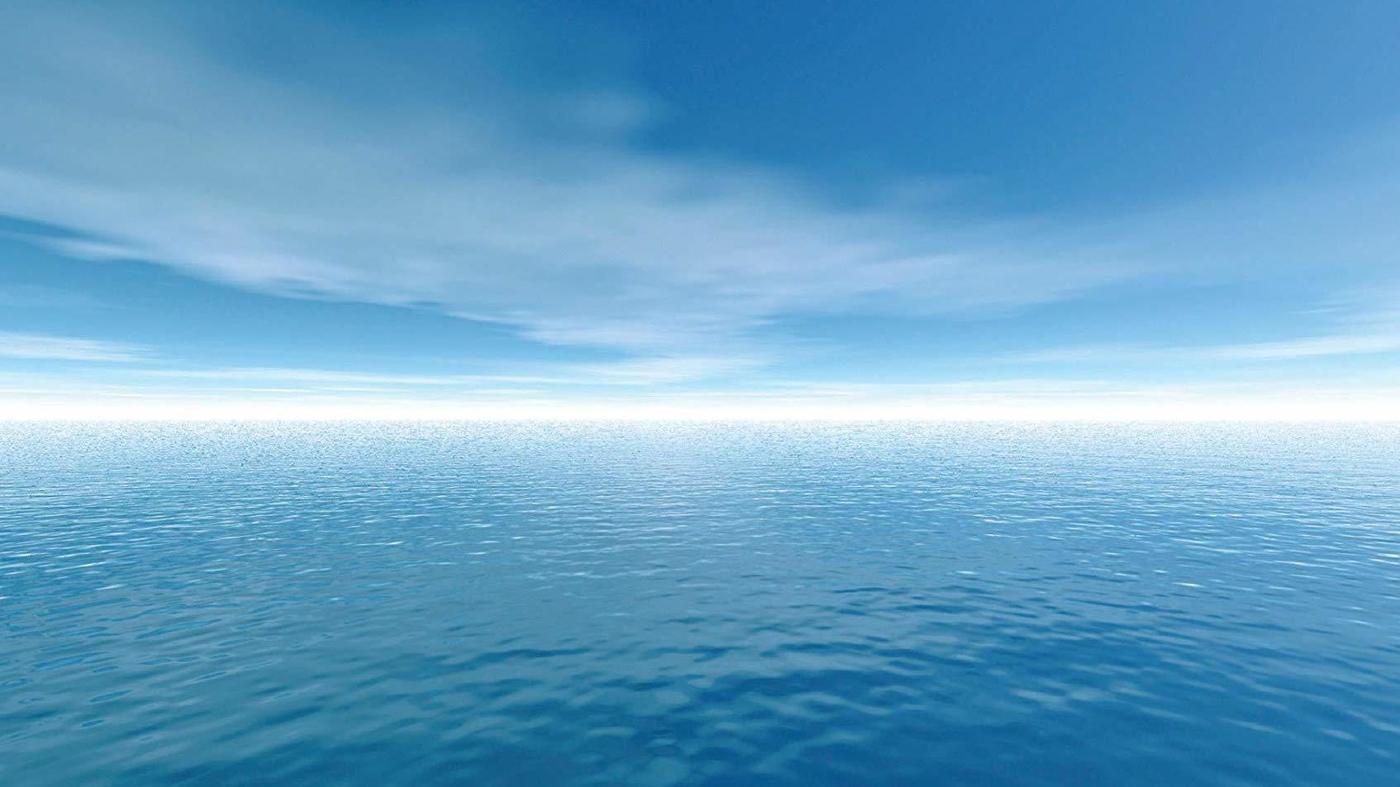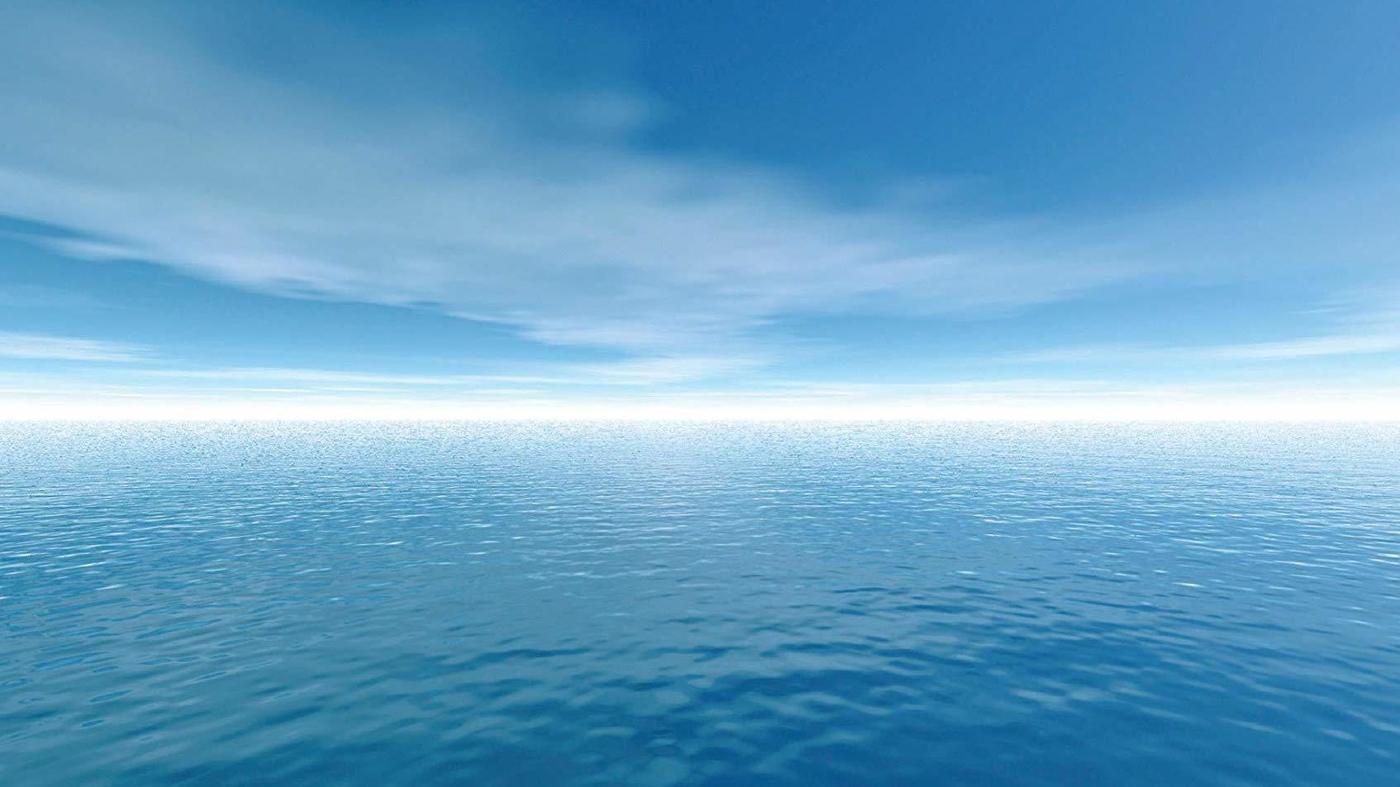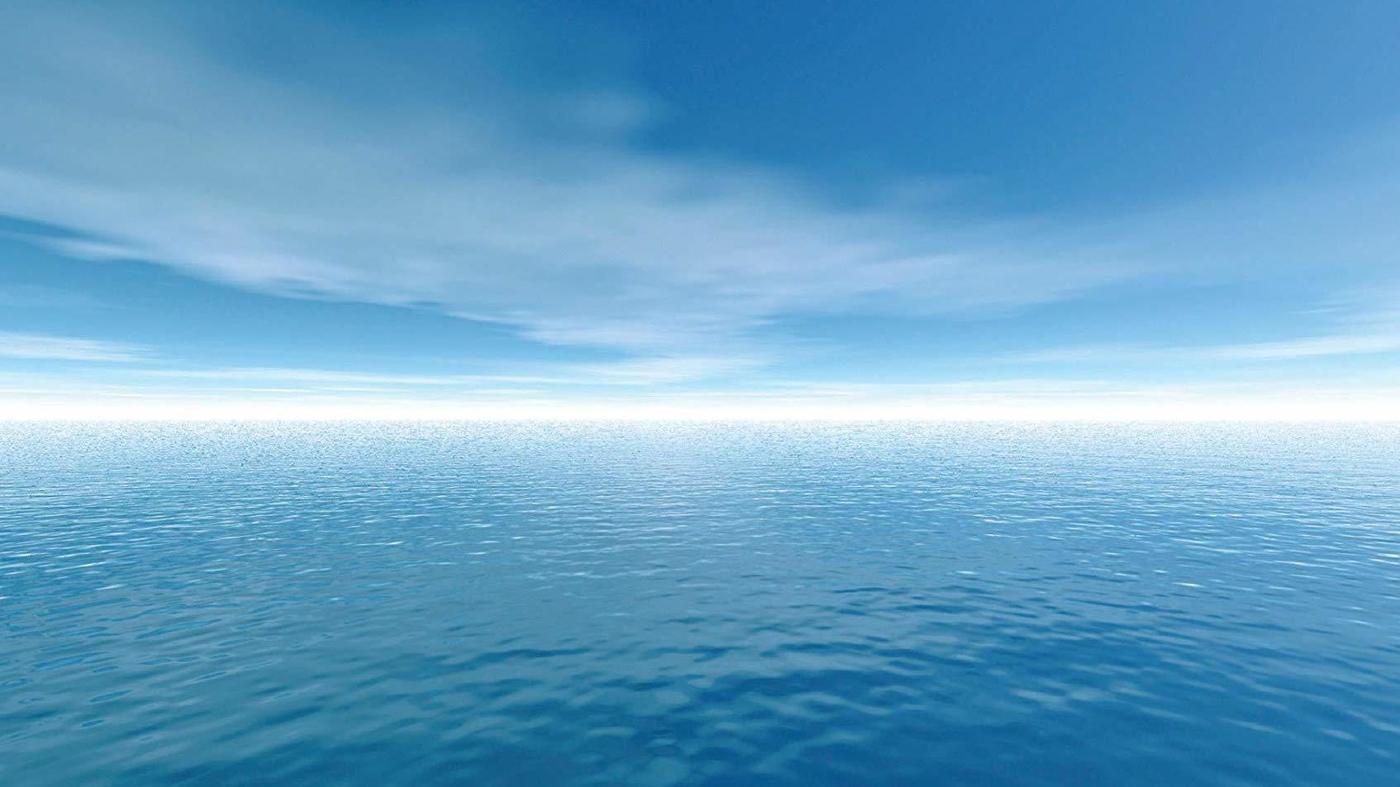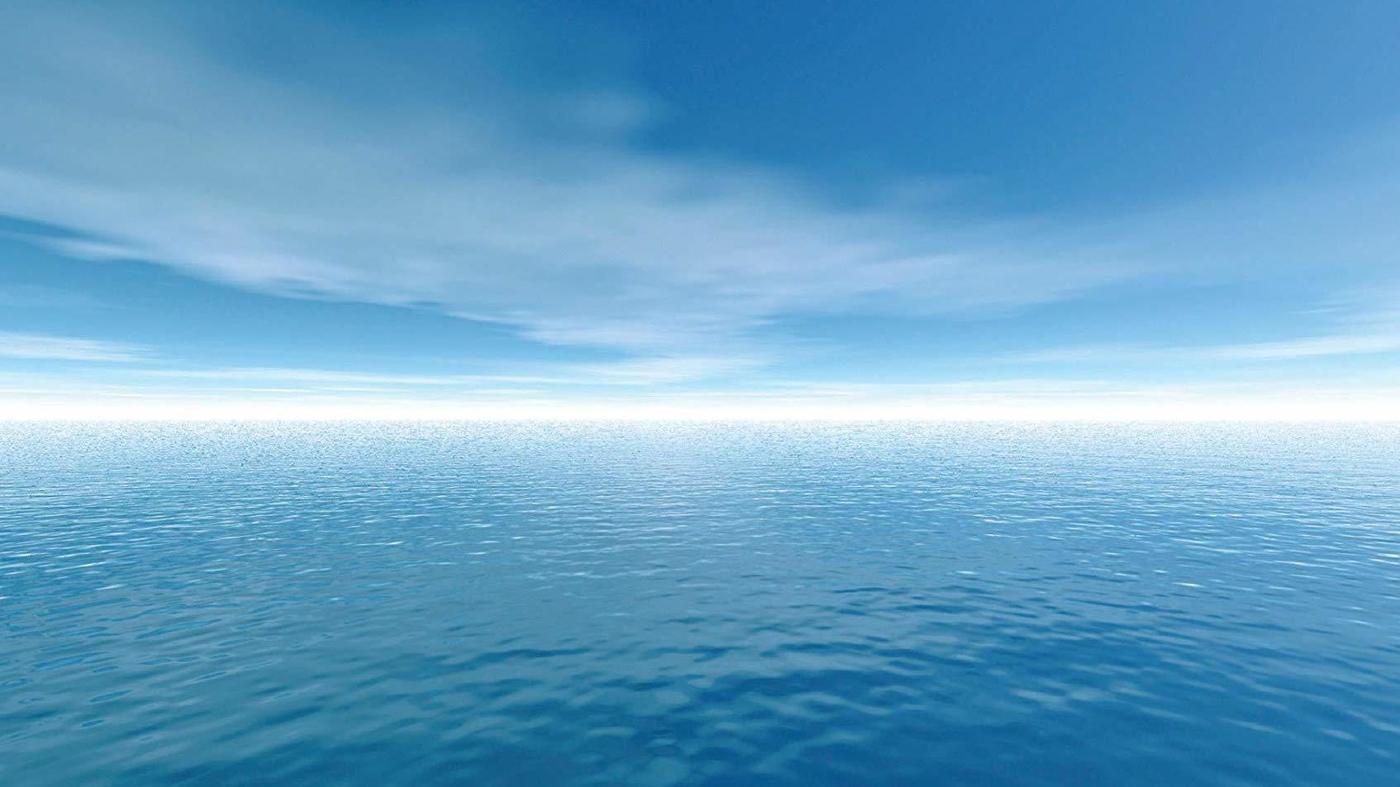 introducing mindfulness
Living mindfully through Meditation
Let us make your mind a
haven of health and happiness
mindfulness and meditation ## slide 3 teachers.
Explore Our Mindfulness & Meditation
Our experienced mindfulness & meditation trainers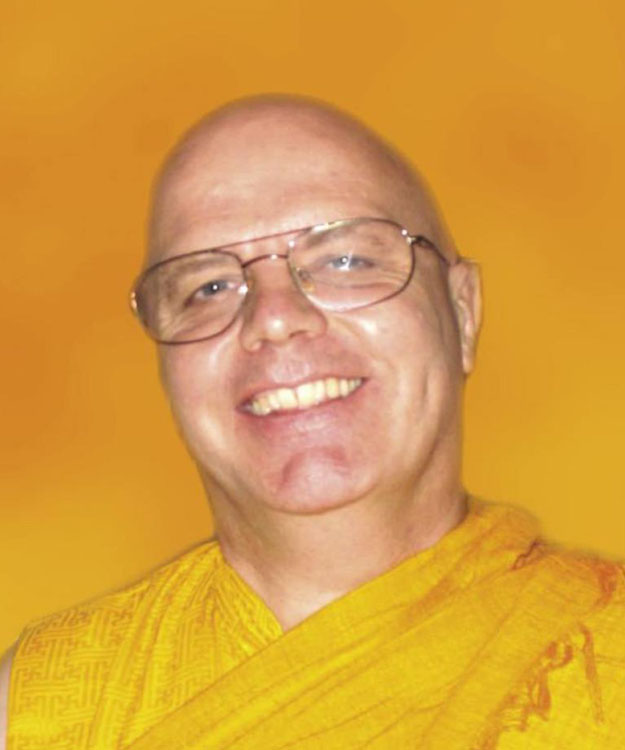 MSc in Modern Mindfulness
Published mindfulness Researcher
Lama of the Tibetan Kagyu Tradition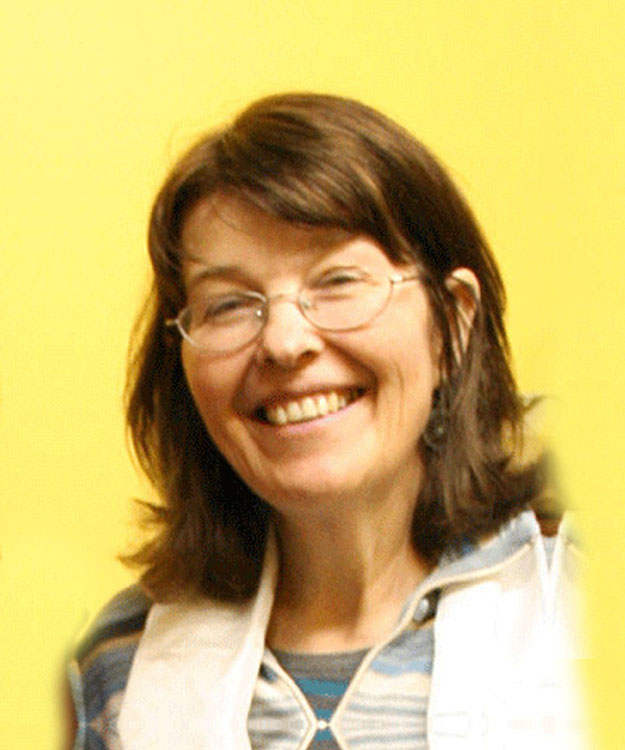 Diploma in Modern Mindfulness
Mindfulness in a Nutshell
Nilupul Foundation
Modern Mindfulness
Consists of Buddhist mindfulness adapted by the western psychological tradition for mental health and well-being management.
Dundee Buddhist Group
Buddhist Mindfulness
Consists of ritual free Mahamudra practice and Vajrayana ritual Sadhana practice. Its purpose is to reveal the nature of mind.
Meditation and Mindfulness ## Slide 2 help others
Booking with us -
sponsors those on Low or no wage
& helps them get their lives back!
Help those who need help.
those Living on less than they need
those with mental health issues.
the disabled.
the disadvantaged.
those effected by government policies.
single parents ...
Your mindfulness - your way - copy
Your mindfulness - your way !
Join the 1000's who have benefited ...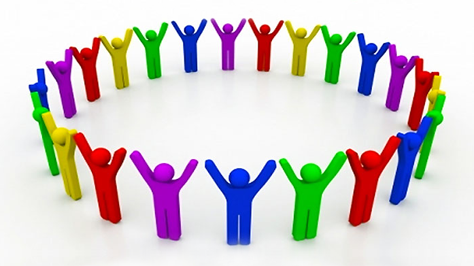 courses, classes, sessions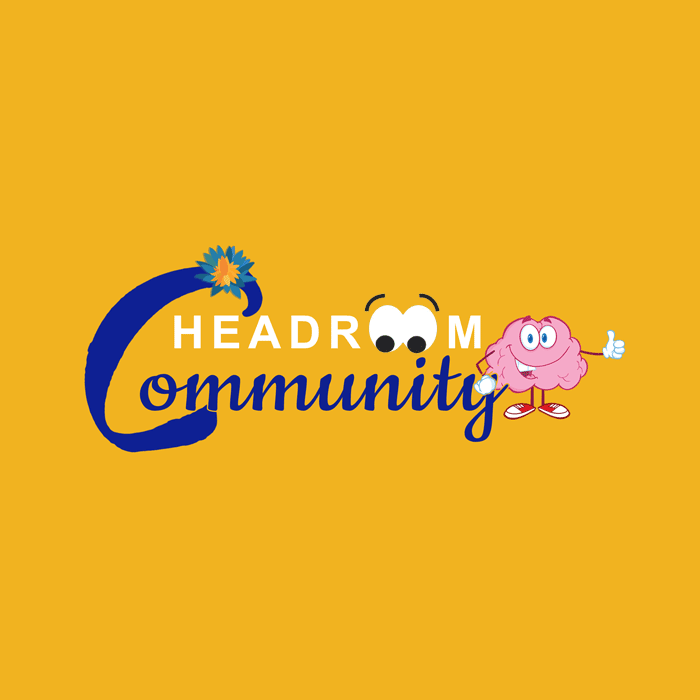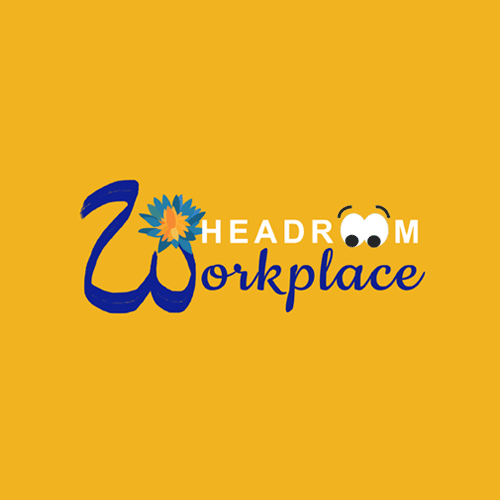 your budget -
your choice .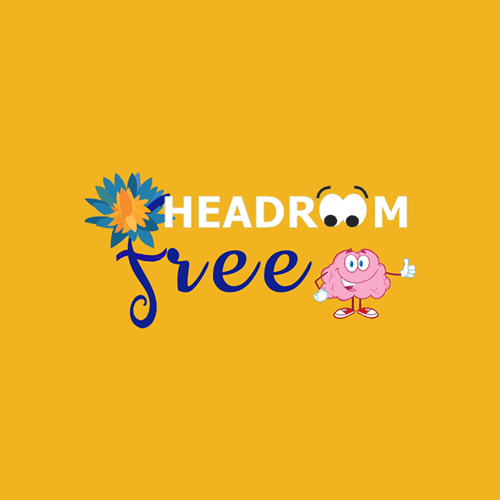 on benefits or
less than £9.50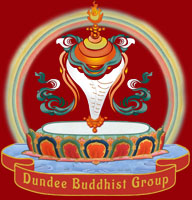 mahamudra, sadhana
& mind training
Mindfulness for all
CHOOSE - CLICK - GET INFO & BOOK + HELP OTHERS!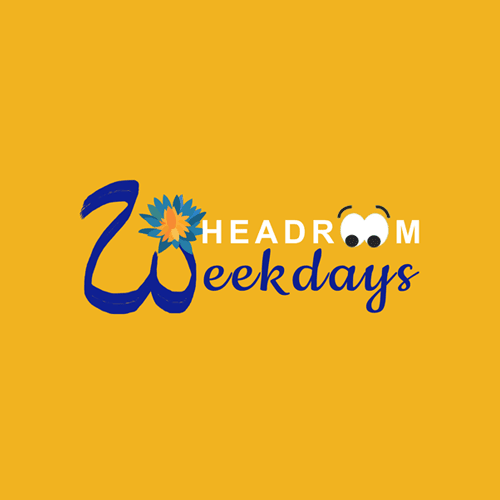 lunch times 1/2 hour sessions
evenings 4 week courses
guided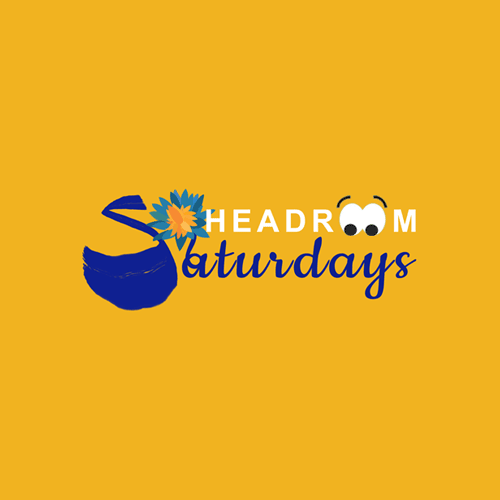 beginners
experienced
guided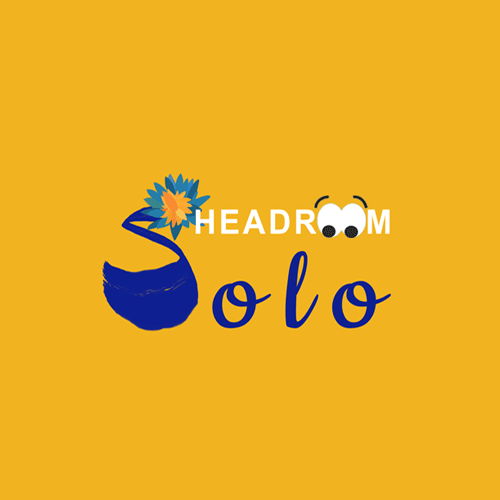 Personal
Tailored - Guided
Participant led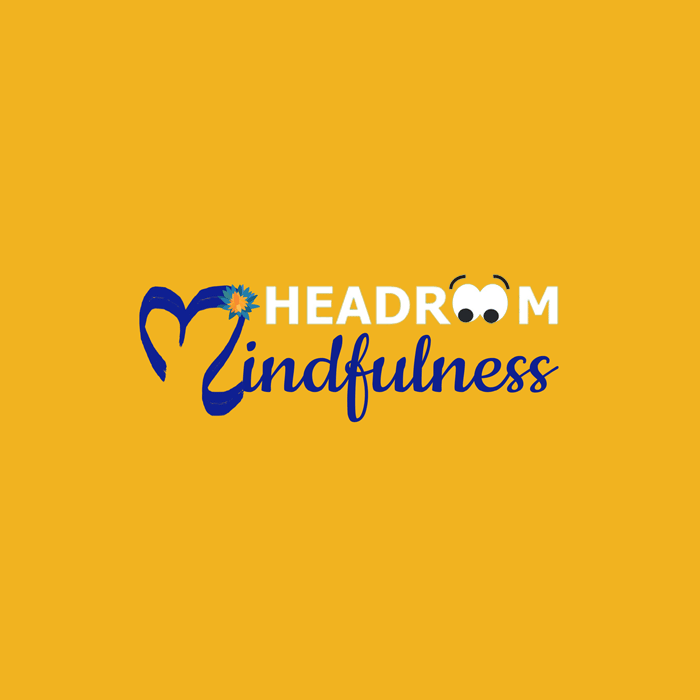 Stress reduction
mental health/Well-being
guided
Third sector - communities
Let us be your health & well-being partner.
Click - get quote - Join the dozens of satisfied groups and third sector orgs.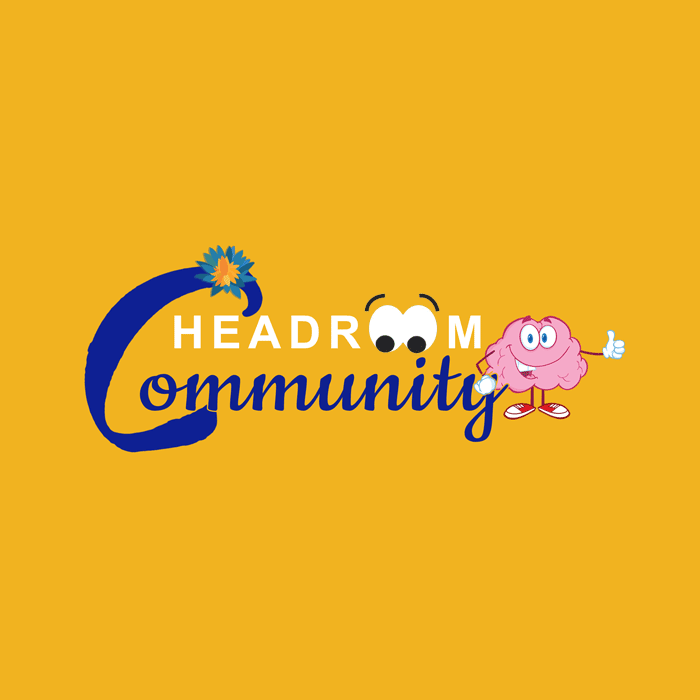 Care for the health and welbeing of your team or community?
Let our team guide you to
live smart, work smart,
live well and live healthy.
Tailor made courses and sessions
Quotes based on Budget
44 years experience in the field
22 years experience as a company
fast and lasting results
Proven methods
backed by our own published research
value for money
Book with us & sponsor places for those in need !
mindfulness for business
your budget - your choice - our pleasure!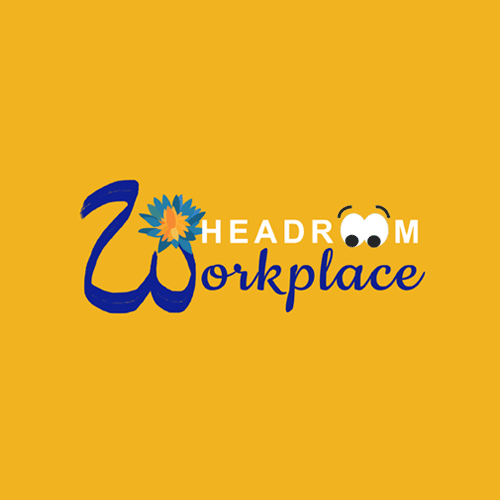 sessions to suit every budget.
Growing your company, caring for staff?
Let our experienced team guide you and your team
to live smart, work smart, live well and live healthy.
45 years in the sector
22 years as a company
world class services
world class experts
fast and lasting results
1000's of satisfied clients
backed by our peer reviewed research
value for money
You fee sponsors mindfulness for those in need
mindfulness for those on low wage
Taking care of our neighbours!
earning less than £9.50 or on benefits? Read on!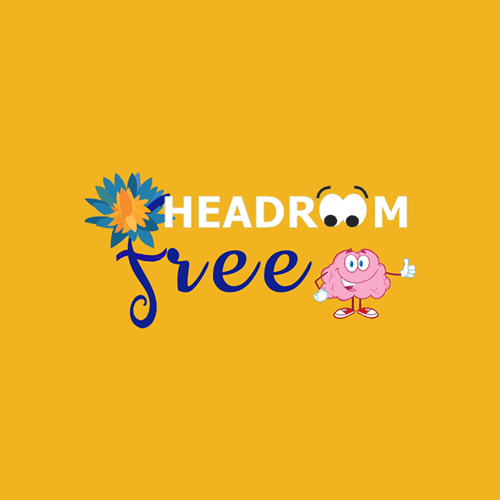 Living on less than you need?
Stressed - skint - affected by benefits policies?
single parent?
Maybe we can help!
Want to reduce stress?
Improve mental health & wellbeing?
then sign up now
9 session x 2 hours weekly
Free creche
free tea and coffee
bus fares refunded
100's of happy folks
our published research shows it helps
Buddhist pathways
your gateway to liberation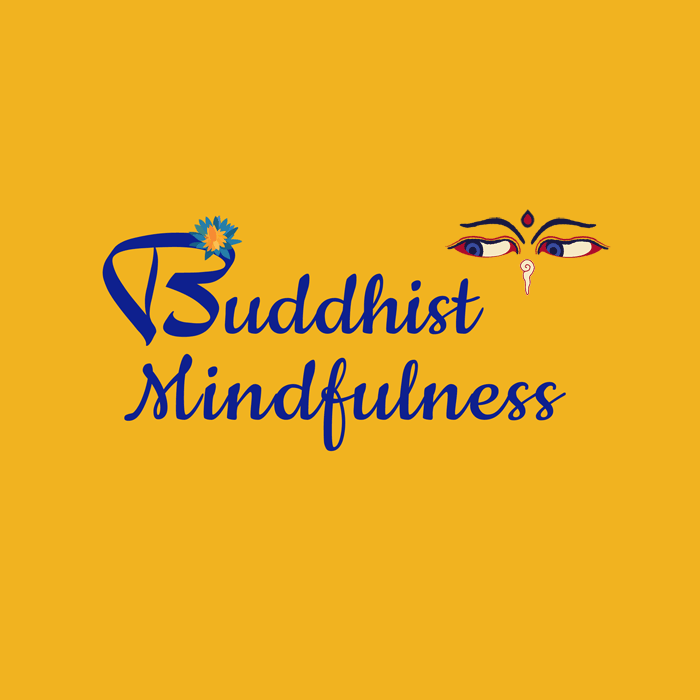 The stages of Mahamudra meditation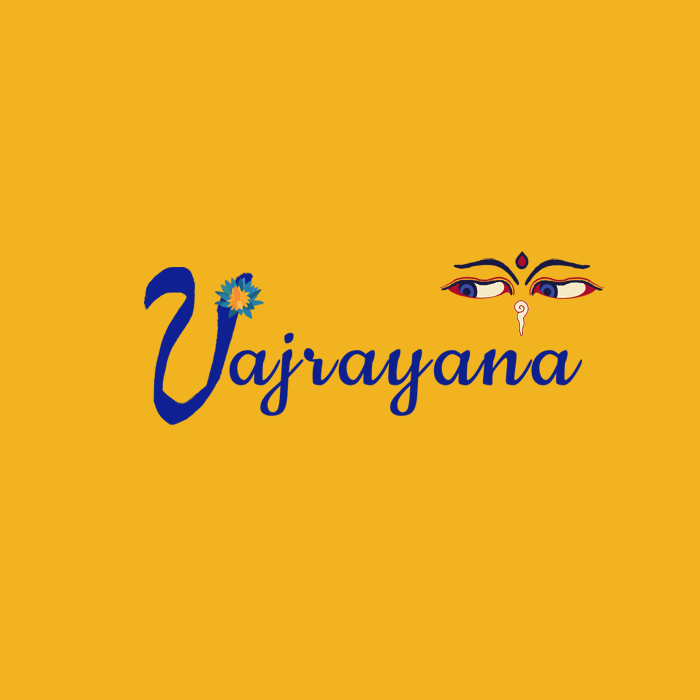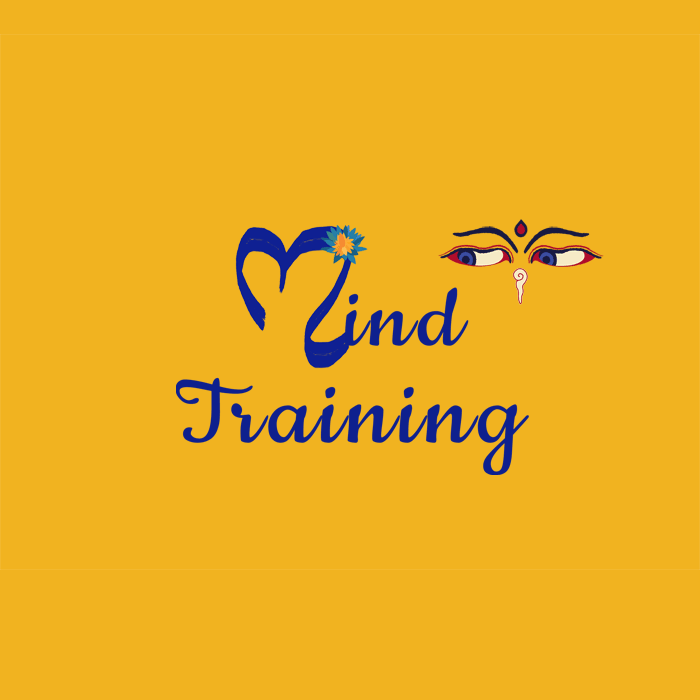 Buddhist MIndfulness
Buddhist Mindfulness
Mahamudra
your gateway to liberation
4 week courses
Mahamudra - gom rim
The practice stages of a direct ritual free approach to liberating your mind.

Sessions and practices based on Kagyu mahamudra texts taught to Lama JIga by various renowned Lamas of the Kagyu LIneage

More ...
The theory of the three forms of Kagyu Mahamudra and guided practice.
Vajrayana
Buddhist Mindfulness
Vajrayana
your gateway to liberation
Sadhana or Puja
Ritual - Combining, your thoughts, imagination, recitation, & mantra to transform and liberate.
The path of skillful means.
These sessions involve vajayana or tantric practices.
Sessions employ Development Stage visualization practices, and training in the Completion Stage dissolving practices also known as the fulfillment or perfection stage ([DBG website)
compassion lojong
Mahayana mind training in compassion
Meditations to pacify the mind and develop compassion
60 minute sessions
The Seven point of mind training and the path of heroes
Defining an ethical way developing you own mental health and well-being through the pathway of helping others (DBG website)