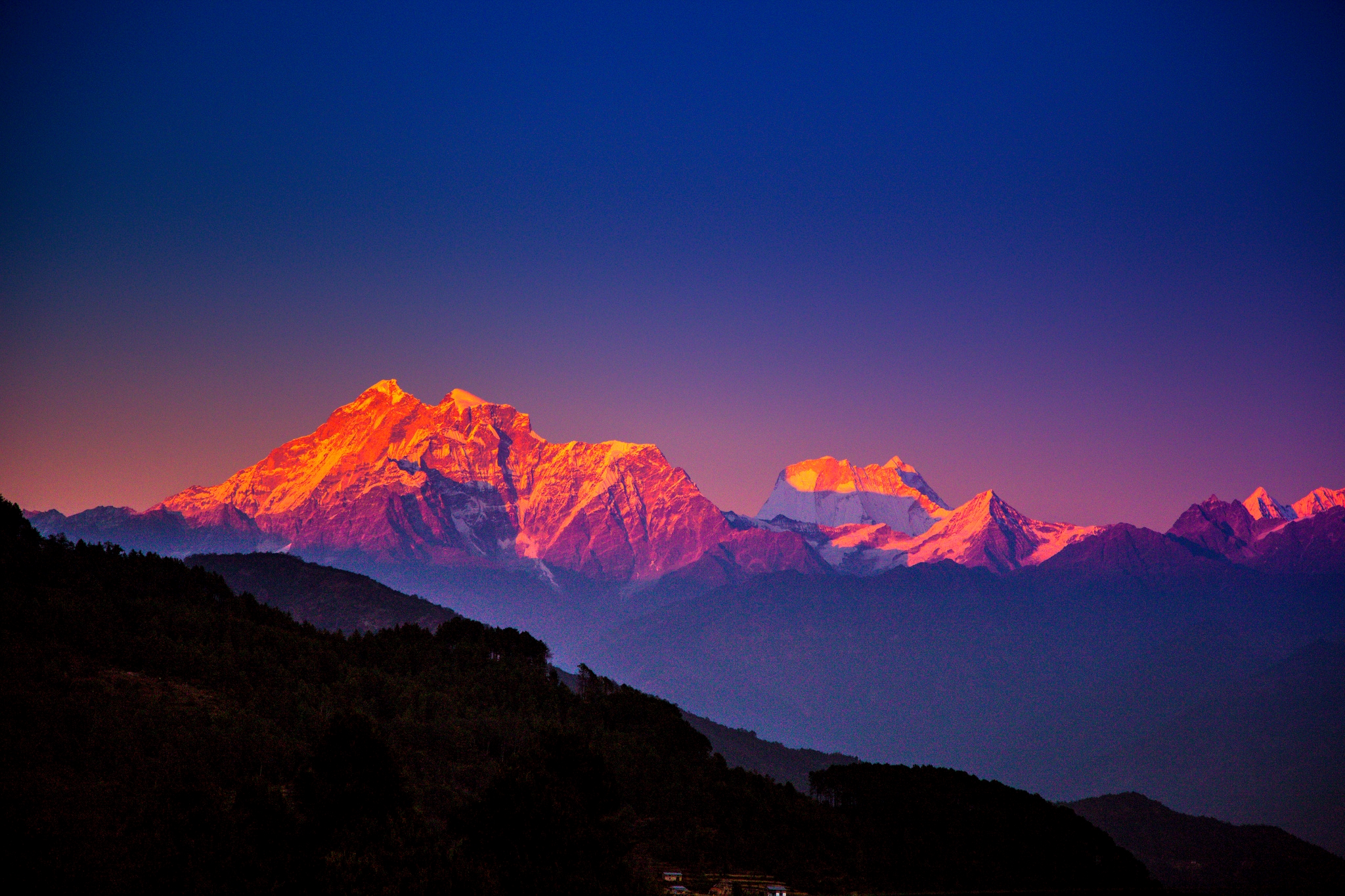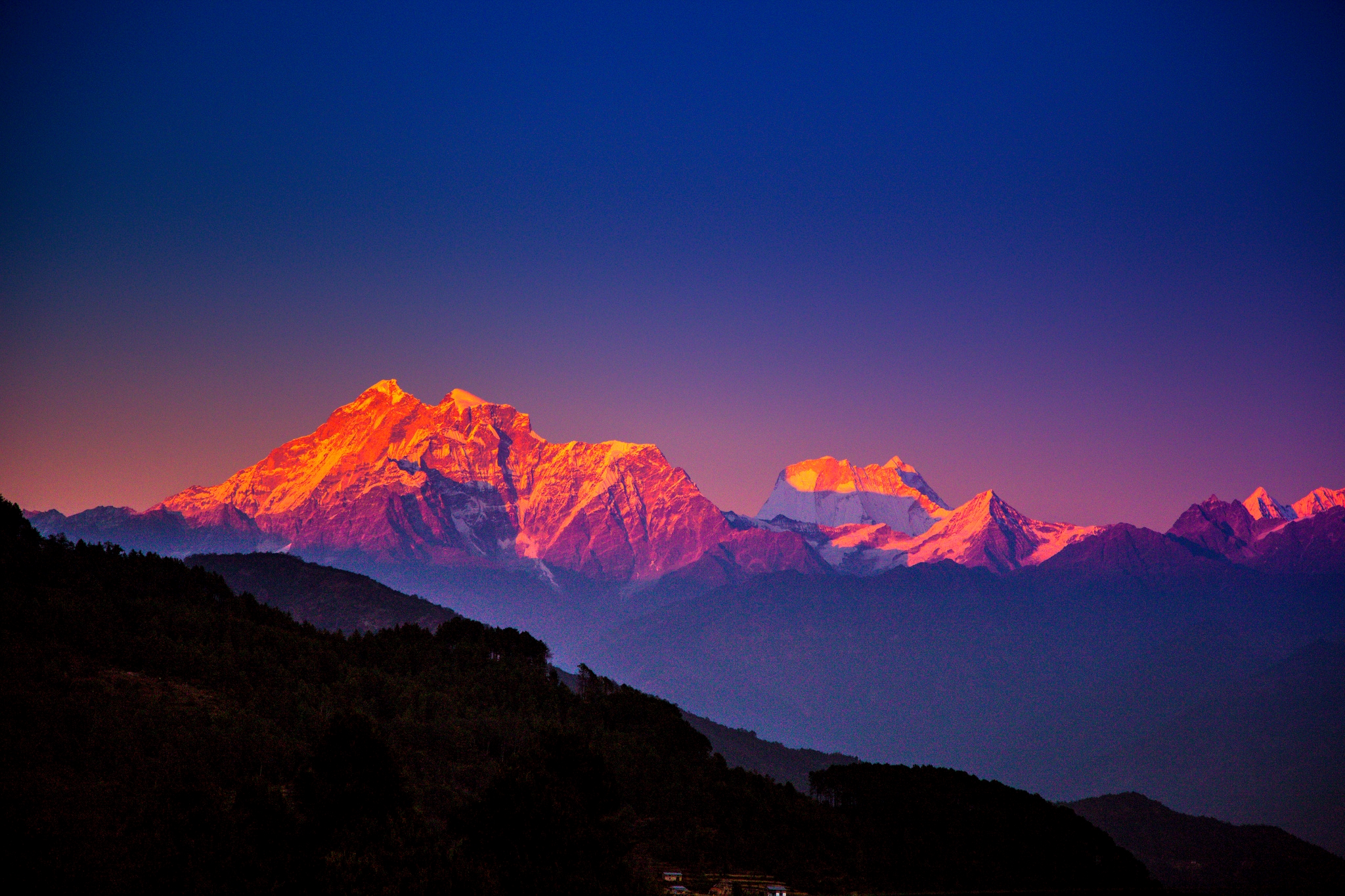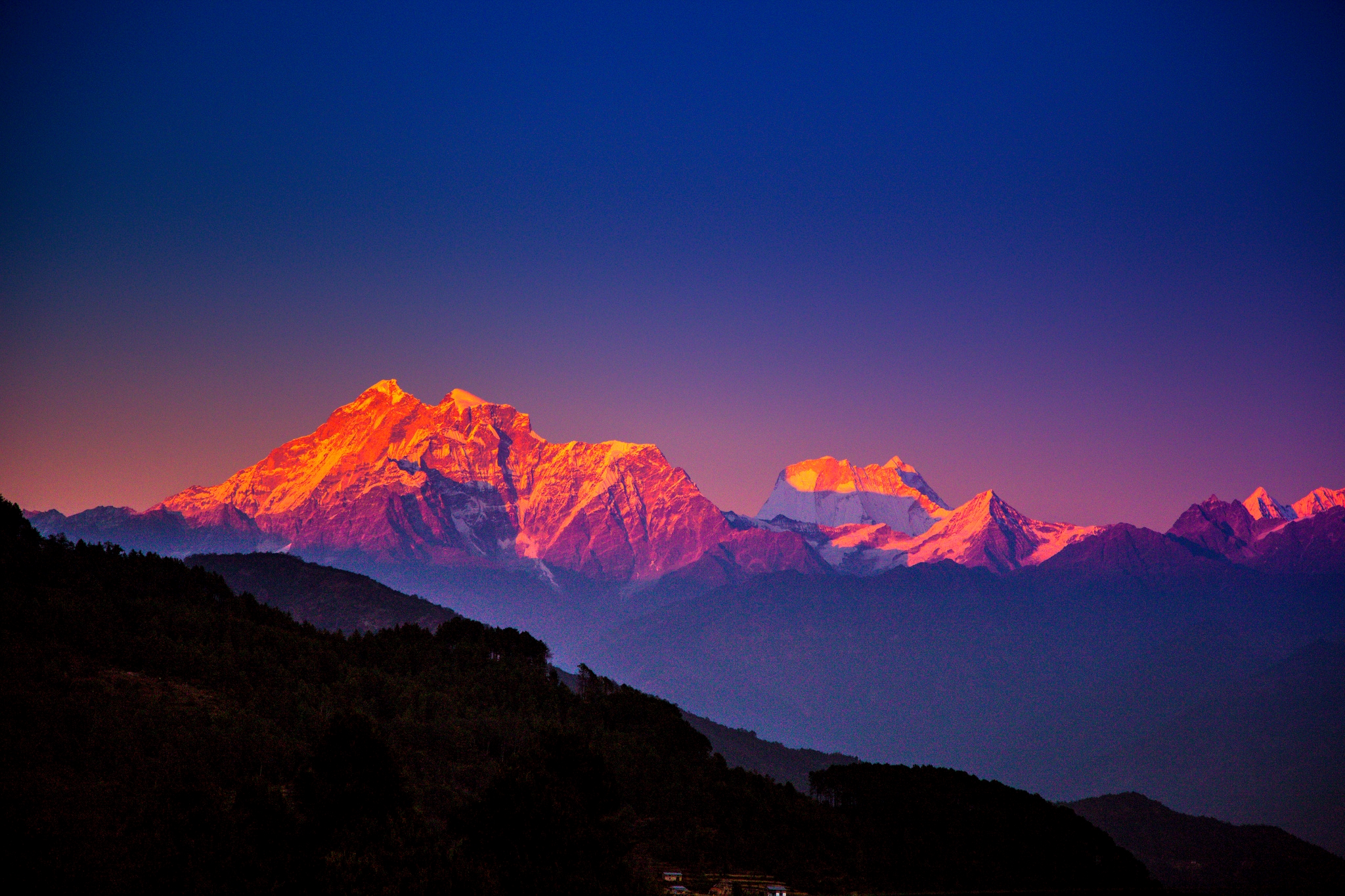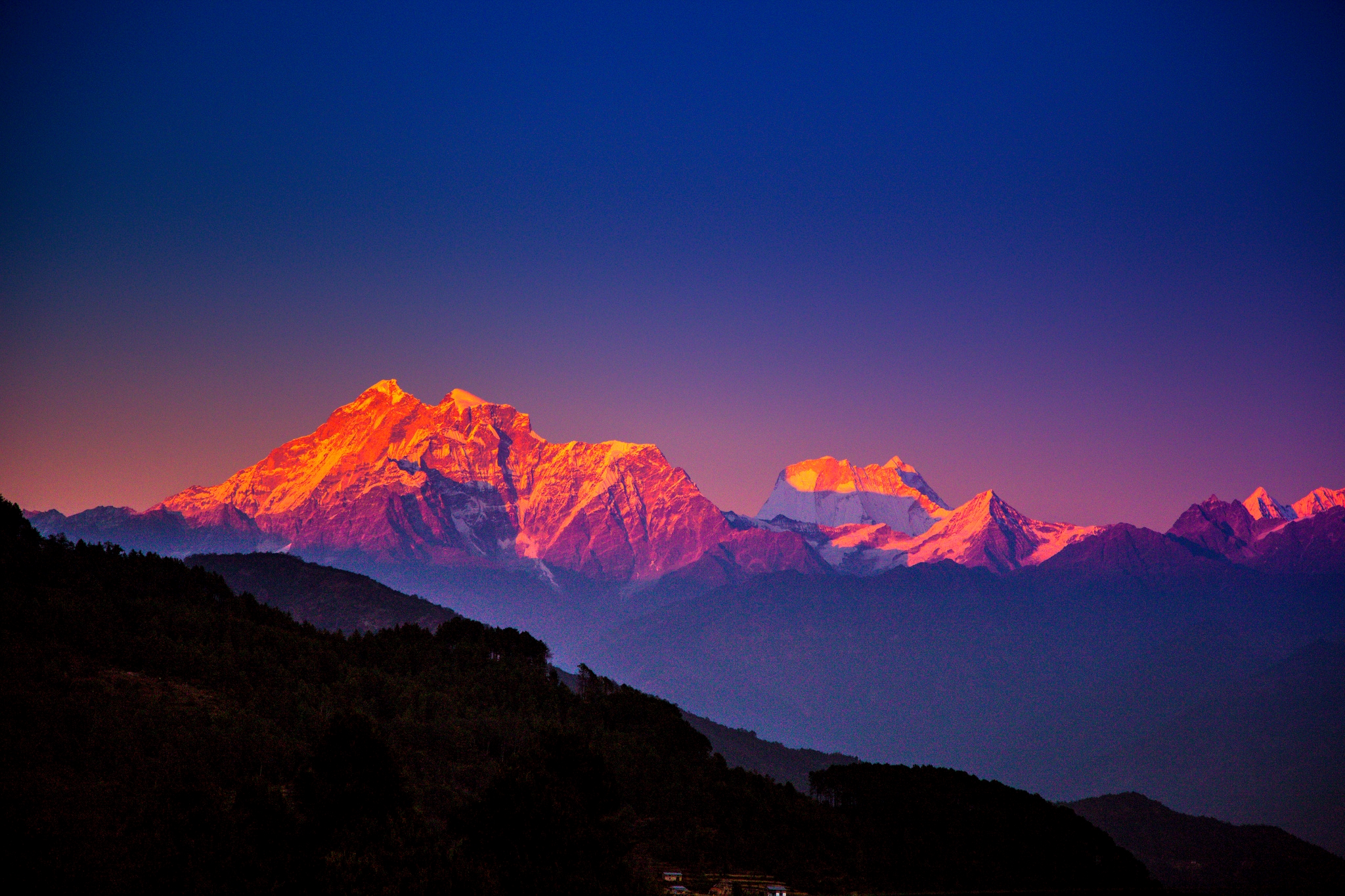 Our city is built on an ancient volcano. Our centre, the Nilupul Centre sits at its base, at 51 Reform Street. This street is named after the Reform Act of 1832, which gave Dundee its first MP. Our centre has been around since then.
Our centre has always been used for peaceful purposes. First Christians like the Fisherman, then the Liberal Party, with Winston Churchill, who spoke regularly in our Harmony Hall. The Red cross then took over.
The Ven Karma Jiga purchased the property after a revelation, in 1997. He renovated the property with help of his students and donated the property to a Buddhist charity the Rokpa Trust.
In 2010 a generous benefactor sponsored the return of the centre to Ven Karma Jiga. The centre has been serving the community under his guidance for 22 years, 10 of them with the Nilupul Foundation.

Karma Jiga - copy
Ven. Karma Jiga MSc, ABSM
Karma Jiga is the founder of Nilupul Foundation. He is a highly trained and experienced mindfulness and Buddhist meditation teacher, with 44 years experience in the field. He is the founder of Nilupul Foundation. and an experienced project innovator, manager, engineer , award-winning musician & composer and published researcher, author and poet.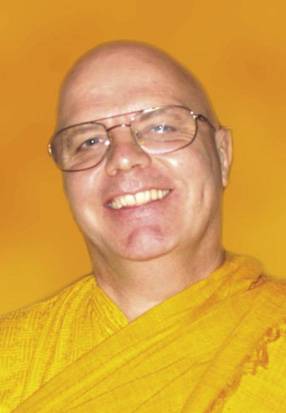 Maggie Powell
FOUNDING DIRECTOR & CENTRE DIRECTOR
Maggie directs the day to running of the Nilupul centre and the activities of the volunteers and interns. SHe also teaches mindfulness and practices and teaches therapies. Our Volunteers and interns really appreciate Maggie's support and help. She is greatly loved by all!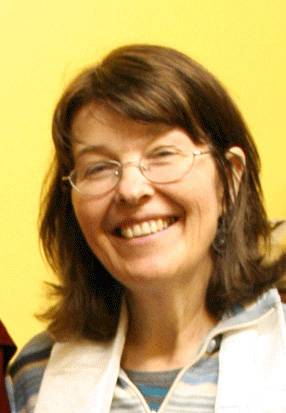 Eleanor Pandiya
Eleanor is an Economics and Politics graduate, our Marketing specialist & our senior Intern mentor. The charity as a whole, our Interns and our volunteers have benefited greatly from her help and guidance . Long may it continue.!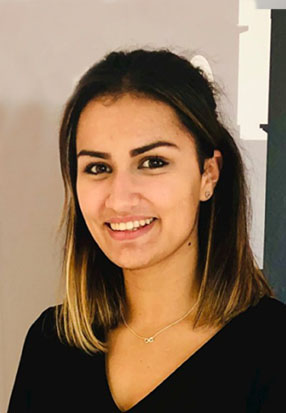 Robert Bichan.
IT Manager - Volunteer Mentor
Robert manages the technical & background IT for the Foundation. A former director, he is now the Senior Volunteer adviser. He has been associated with and contributed to Karma Jiga's projects for 19 years.  Robert is a therapist. tai chi teacher, a film maker, performance artist, community project designer and implementer and, the longest serving of all volunteers.
His skills and unique talents are greatly appreciated by all, as is his sense of humour.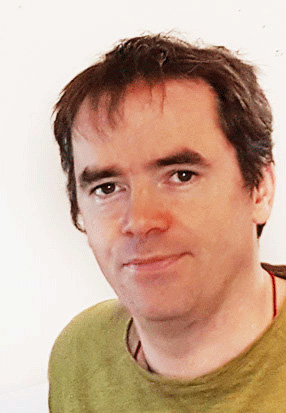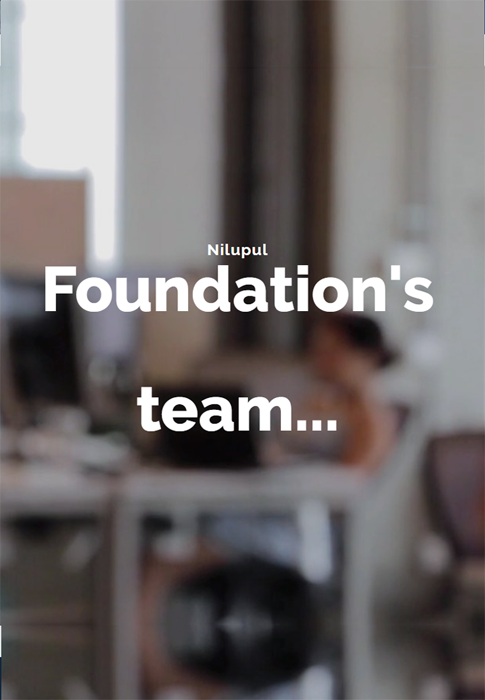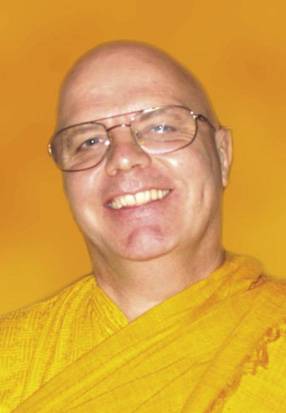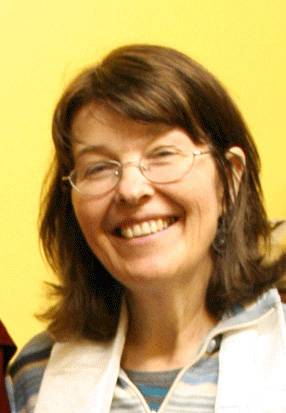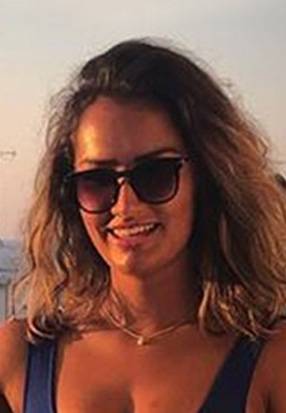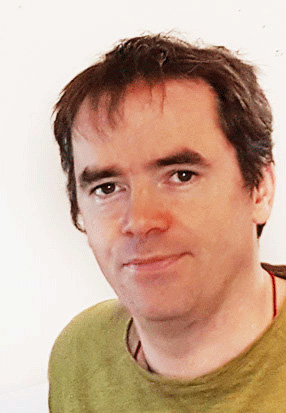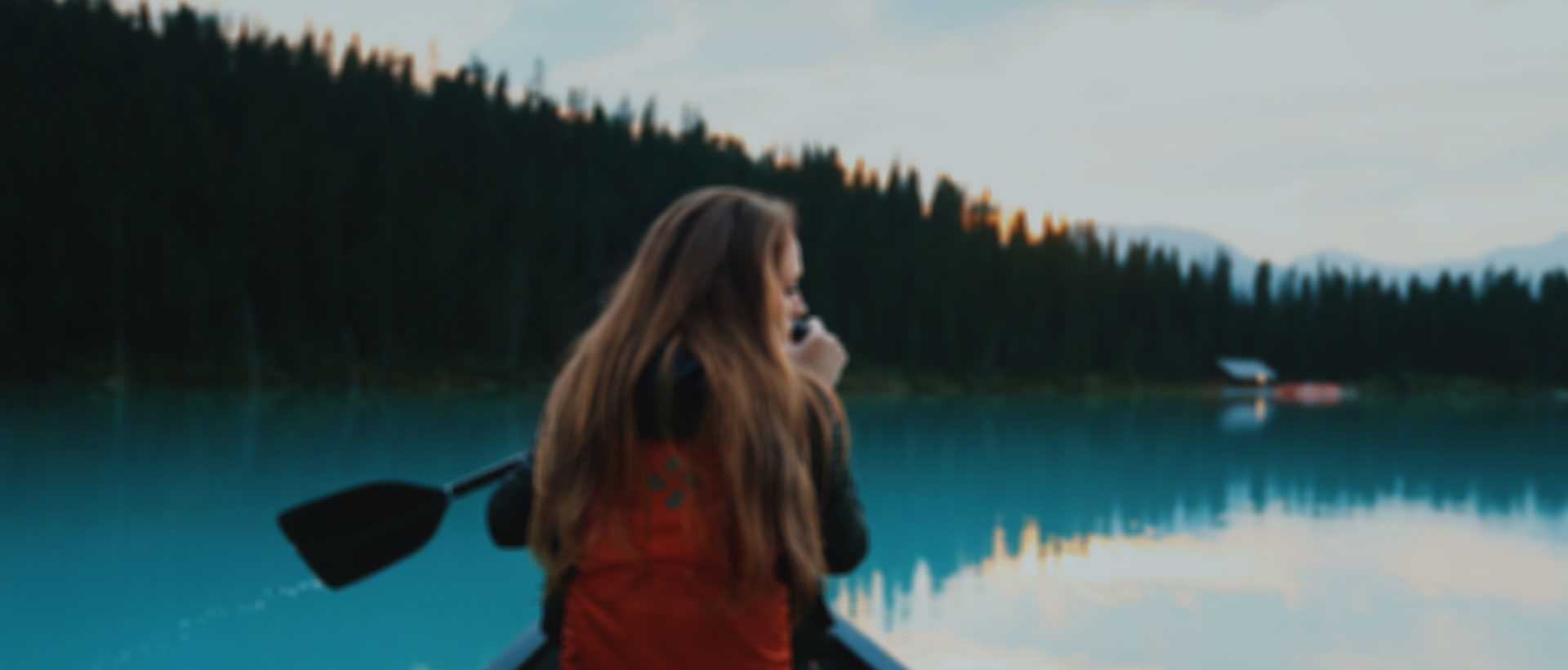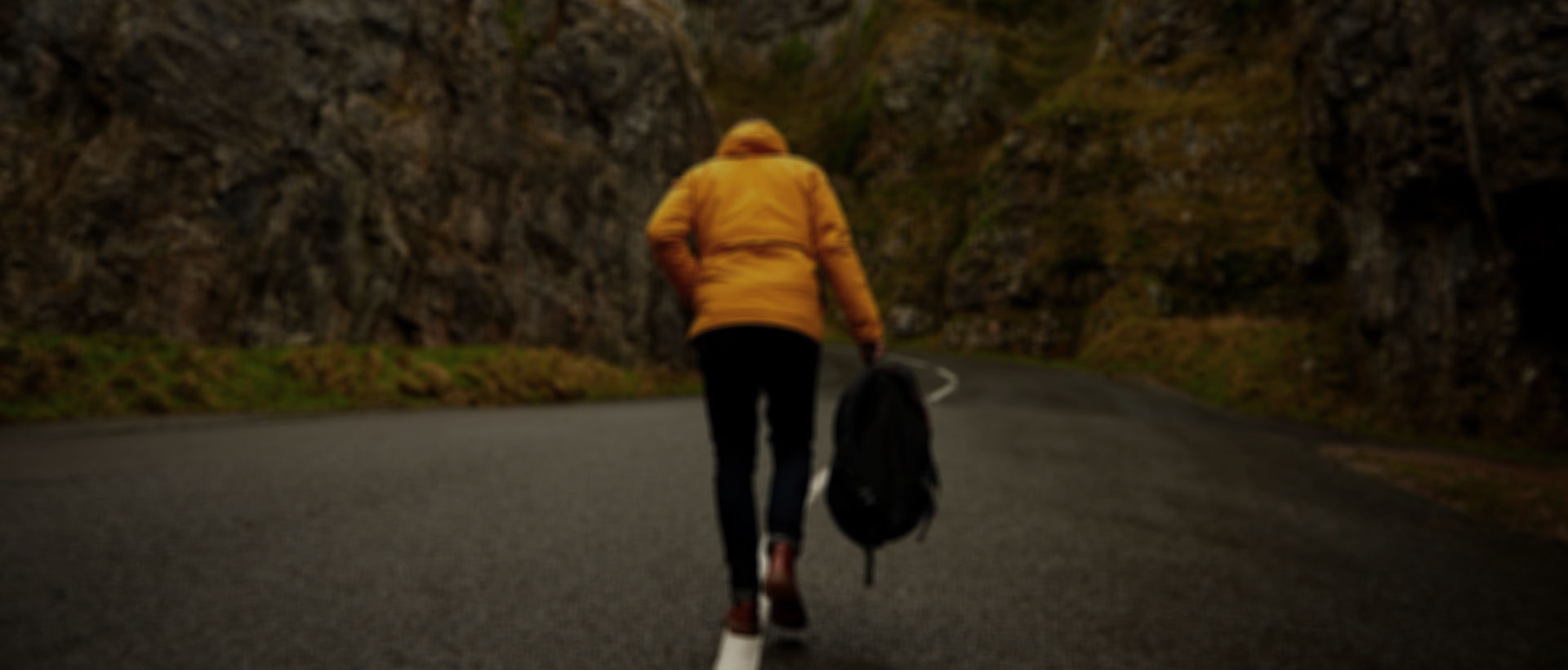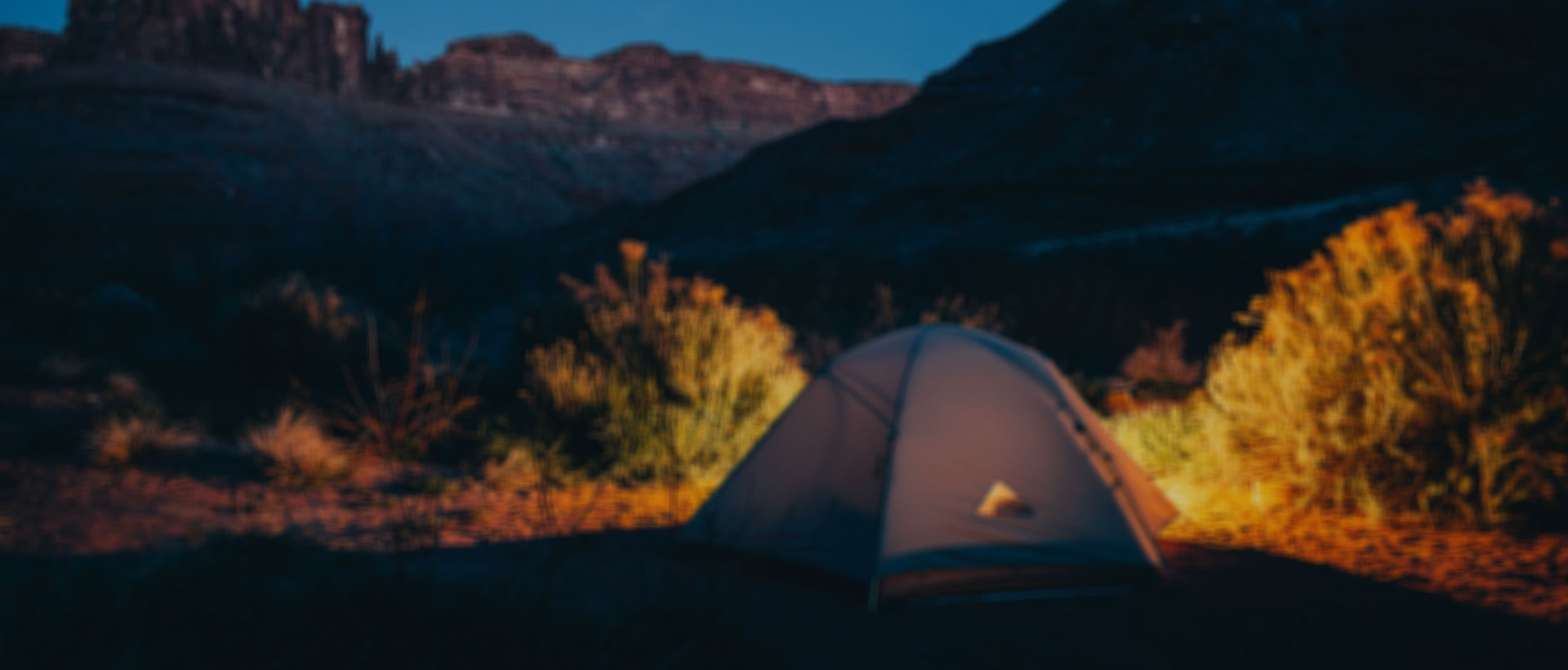 Our Journey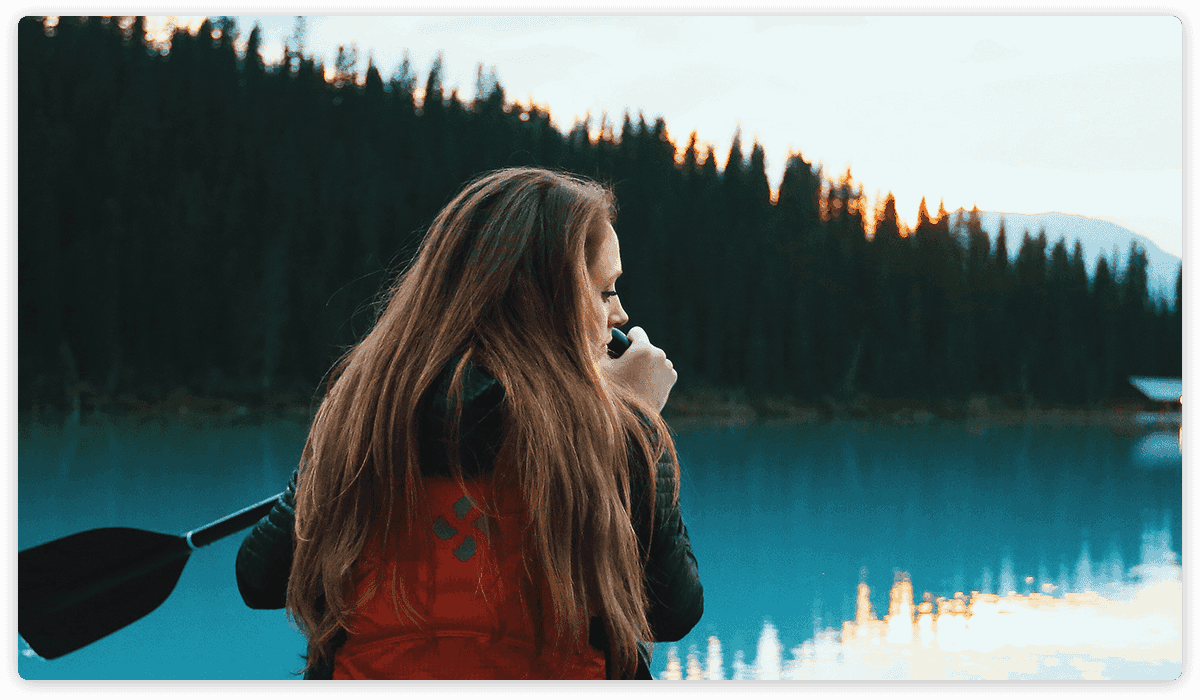 Slide 2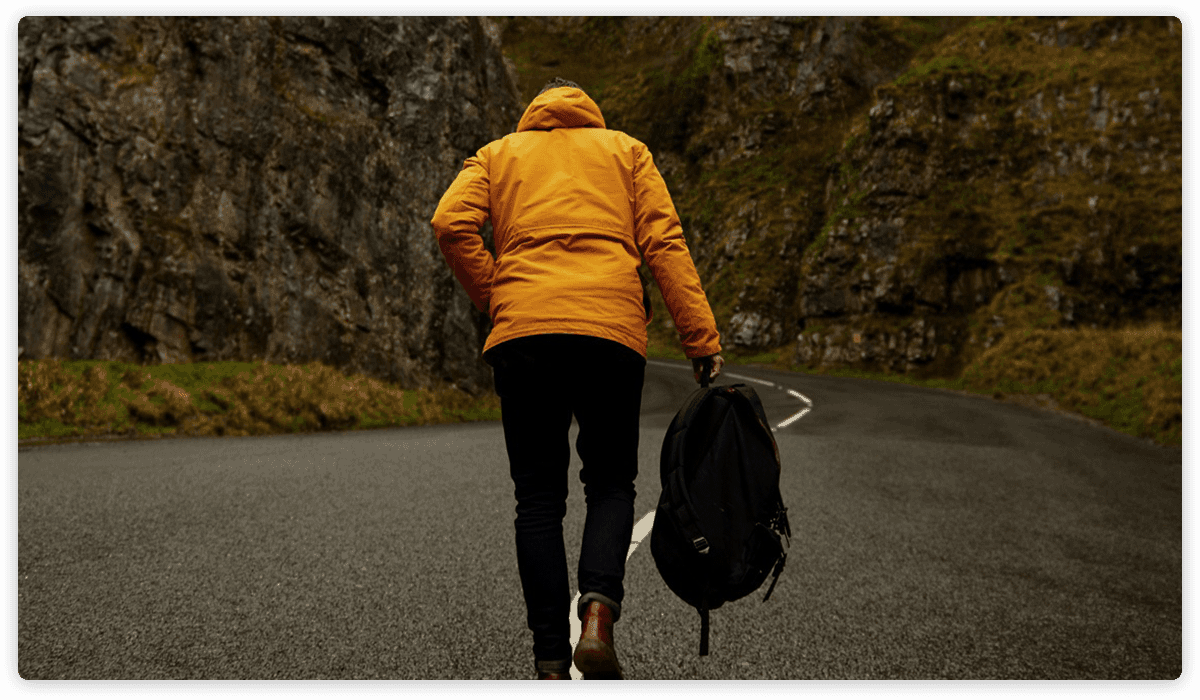 Slide 3