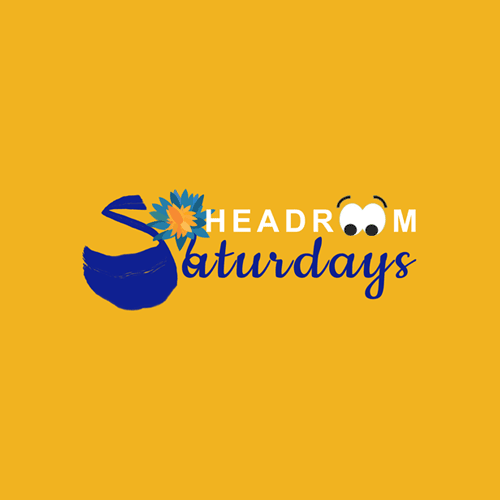 Beginners / Saturdays Sessions
I am earning less than
£10.90 / Hour
I am earning more than
£10.90 / Hour
Welcome to the Saturday Sessions
---
Beginners Meditation
---
Beginners Meditation – 2.00 – 3.30 pm
Awakening to the joy of the present moment.
We will explain what meditation is and how to get started. It's not as hard as you think, all you need is a sincere desire to open your heart and mind to the present moment. This session open to all and will be led by either Lama Jiga or Maggie Powell.
Course Includes –
How to get started with sitting meditation
Simple posture
Mindfulness – Using the breath
From mindfulness to awareness


---
£20 – waged – 10% discount refer a friend – see homepage – Giving for Good.
£16 – all others – low waged, on benefits, students etc
---
---
---
3 steps to help yourself and help others!
Step 1. Complete the contact form,
Step 2. Click Paypal button.
Step 3. Pay … help yourself and help those who need help! spread the goodness!
---
Discover the joy of living in these structured , comprehensive and effective approaches to meditation. Let the activities of your daily life become joyful, inspiring and energising.   Don't take our word for it, research shows it helps and your experience will verify it!
Thanks for your interest – your donations give access to free meditation courses to those in poverty.