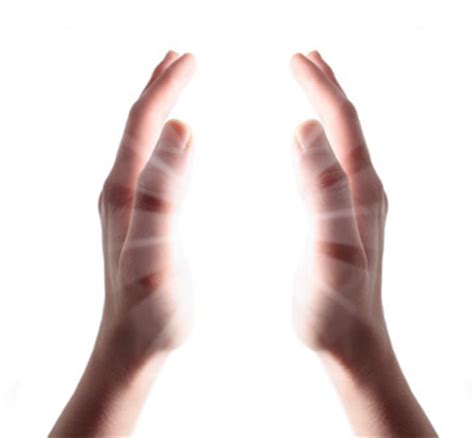 Reiki Training Prospectus
Authentic Japanese Jikiden Reiki from the lineage of Master Tadao Yamaguchi.
2 modules – 
Module 1 – Shoden  – level 1 – 2 days – cost – £220
Module 2 – Okuden – level 2 – 1  day –  cost – £250
These are the practitioner levels in Jikiden Reiki. They enable you to give Reiki to yourself and others physically, psychologically and through distance healing. Shoden – level 1 – must be completed before progressing to Okuden – level 2.
The Shoden module …
furnishes the student with a history, theory and the comprehensive practical skills needed to treat any physical condition, disease or injury. It has three sections, each with its own attunement (Reiju), which develop your internal energy flow.  Practice experience is cultivated within the group. During the sessions, you will study about the body's natural cleansing system (Shizen Joka Ryoku), the history and meaning of the five principles (Gokai), the use of the treatment symbol (Shirushi), detection and treatment toxin concentrations (the concept of byosen), first aid (koki, gyoshi & bushu) and Blood Rejuvenation (Ketsueki Kokan) techniques and , sensitivity development exercises (Hatsurei Ho)
The Okuden module …
teaches psychological (Sei Heki Chiryo) and distance healing and gives a deeper understanding of Reiki. It offers two more attunements (Reiju) and the use and background to 2 more symbols and Sei Heki Chiryo for self-treatment. Sei Heki Chiryo can alleviate fears, stress, anxiety, phobias, worry, anger, depression, addiction, eating disorders, severe trauma etc.
Please book below …