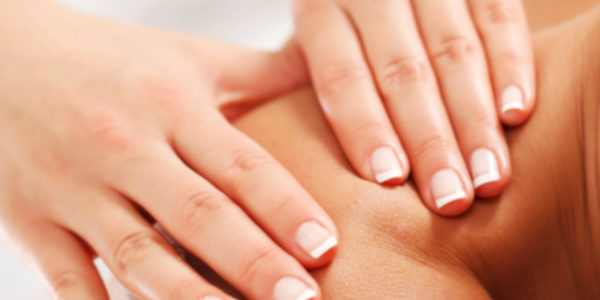 If the appointment slots above are not suitable please contact Maggie directly on 07868 320 503
Swedish Massage …
is one of the most commonly offered massage techniques. It's sometimes called a classic massage. The technique aims to promote relaxation by releasing muscle tension. It is gentler than deep tissue massage and better suited for relaxation and tension relief caused by daily activities such as sitting at the computer or exercising. It can be very helpful for tension in the :
lower back
shoulders
neck
Therapists use:
kneading
long strokes
deep circular movements
passive joint movements
To …
relax you
stimulate nerve endings
increase blood flow and lymph drainage
A whole body massage…
will begin with you either on your back or your stomach and then a flip over at the halfway point.
The therapist can spend more time on areas of concern, such as a tight neck, and, depending on preference use light, medium, or firm pressure.  Oil and lotion will be applied allow for smooth and long stokes. You should make the therapist aware of any allergies you  may have, particularly if the oil is scented.
Costs
£35 – 60 mins