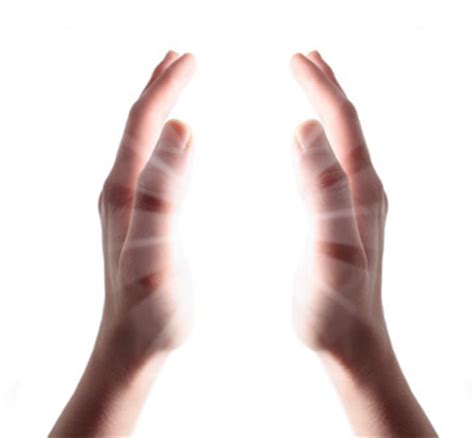 Reiki …
originated from Japan. It is an energy healing practice suitable for anyone.
The Treatments
feature the authentic hands on  Usui Reiki lineage method of Tadao Yamaguchi sensei, principal of the Jikiden Reiki Institute in Kyoto Japan. These methods were passed on by his mother, who was taught by Dr. Chujiro Hayashi principal student of the Reiki originator, Mikao Usui Sensei.
They help …  
Improve immune system, Stimulate body detox, relieve symptoms, reduces healing and recovery times, promotes relaxation, relieves pain and helps with sleep.
for clients … 
wear comfortable clothing for a session on a therapy table.
Costs …
£25 – 1 hr.