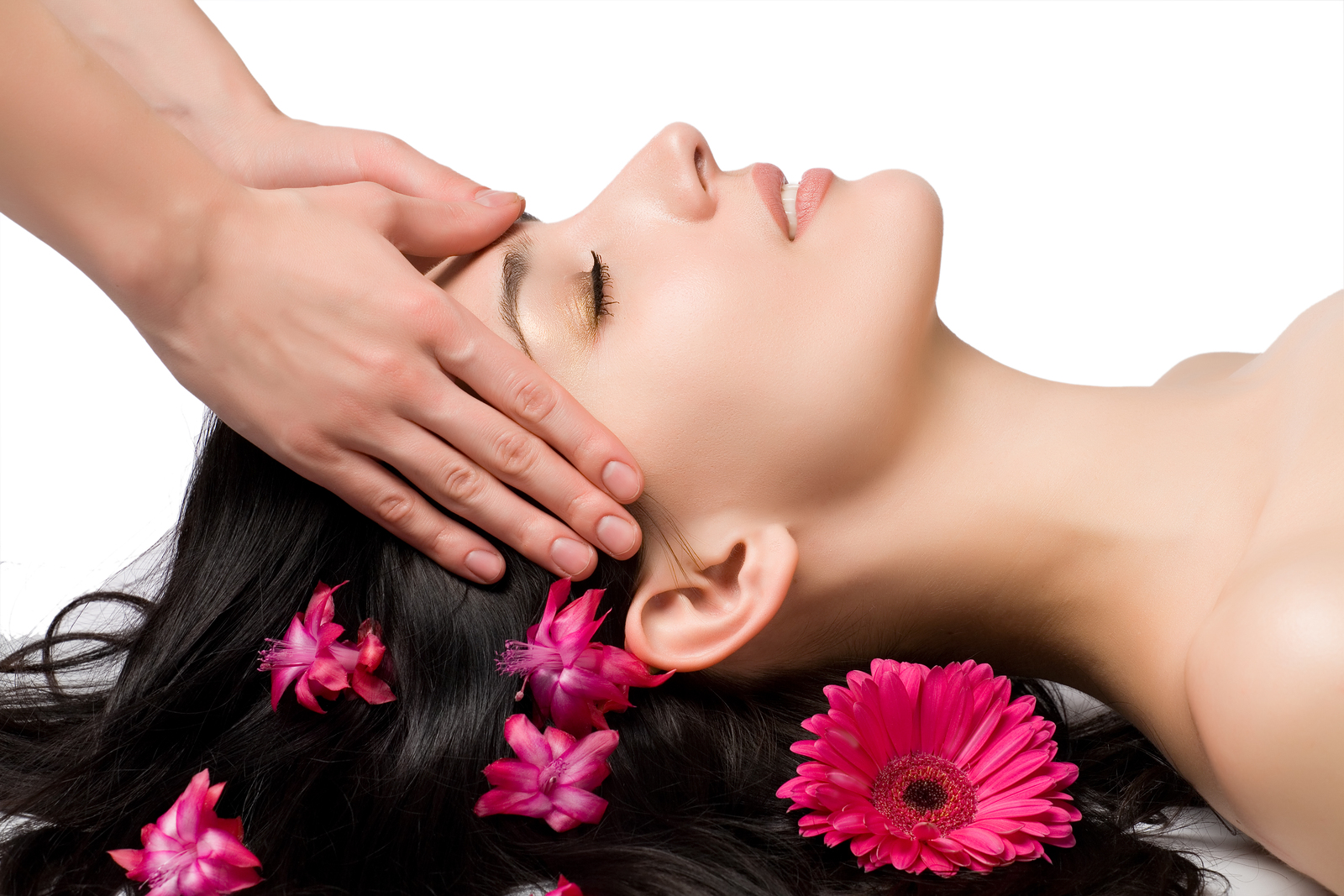 Swedish Head/Shoulders/Back
Head/Shoulders/Back
A Swedish massage can be very helpful for tension in the lower back, shoulders and head. It is gentle massage and suited for relaxation and tension relief caused by daily activities such as sitting at the computer or exercising.
Therapists use …
kneading, long strokes, deep circular movements and passive joint movements to relax you, stimulate nerve endings and increase blood flow and lymph drainage
Clients are advised that,
a therapy table is used, torso is  covered with towel, massage applied with oils ( non- allergenic grape seed or almond oil).
Costs
£25 –  30 mins