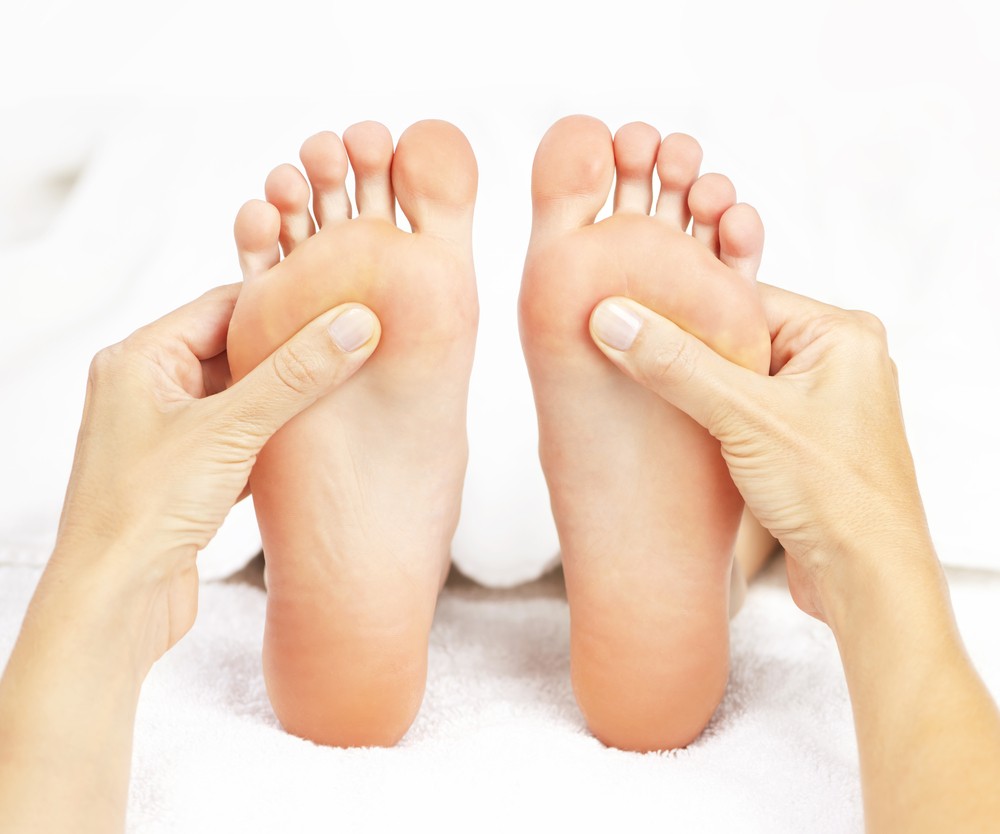 Reflexology …
dates back to Ancient Egypt, India and China. It is a non-invasive complementary health touch therapy,  applied to different points on the feet, lower leg, hands, face or ears. It can be used safely alongside standard healthcare to promote better health for their clients.
The theory behind it …
is that all the systems and organs of the whole body are mirrored or reflected in smaller peripheral areas, for example the feet, hands, ears and face. These areas have been mapped and the reflexologist works those reflected areas with their sensitive fingers, aiming to bring those areas back to balance and therefore aiding the body to work as well as it can.
It can be received by …
anyone at any age, from new born babies to those receiving end of life care, and everyone in between.
It helps …
the body to restore its balance naturally, reduces tension, helps with sleep and a mood.
Reflexology is a very easy therapy to receive, on a therapy table or in a chair. You will be asked to remove your socks and shoes.
Costs …
£25 for 45mins